Writing the Memoir
Through writing, explore and focus on the most meaningful and memorable parts of your life. Thomas Larson writes that "memoir is most successful when it is not the 'story of a life,' but a focused part of that life—a dozen summers spent working on a grandfather's farm, a long relationship with a dying relative, the first year of law school." You'll work on writing prompts and timed writing exercises, and get lots of constructive feedback.
Special Notes
This class will not meet on May 27.
Classes are confirmed one week prior to the start date. In order to help us confirm classes, please register as early as possible.
Materials List
Students should bring something to write with.
About the Instructor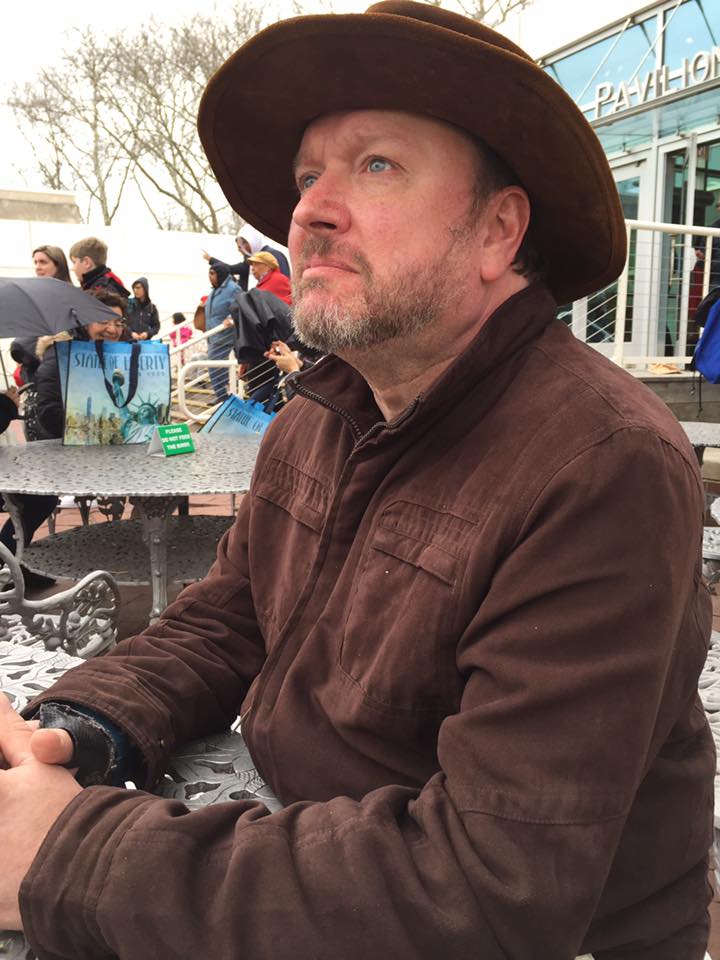 Doug Jones
Douglas Jones has written and seen produced more than forty plays and screenplays, including the musical Bojangles (music by Tony Award-winning Charles Strouse, lyrics by Academy Award-winning Sammy Cahn), The Turn of The Screw, and his award-winning Songs from Bedlam. His docudrama 1607: A Nation Takes Root is on display every day at the Jamestown Settlement & Yorktown Victory Center. He was awarded the Virginia Commission for the Arts Playwriting Grant in 2006, the Martha Hill Newell Playwrights Award in 2015, and the Emyl Jenkins Award in 2016. He teaches at the Virginia Museum of Fine Arts and The Visual Arts Center, and is a voting member of The Dramatists Guild.
Website: www.douglasjoneswriter.com
See More Classes By Instructor
Back to Classes