|
|
|
Collectors' Night Sponsors
Collectors' Night Sponsors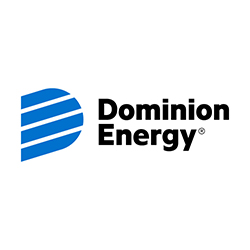 Presenting Sponsor: The 35th Annual Collectors' Night is made possible by Dominion Energy's generous support of the Visual Arts Center of Richmond.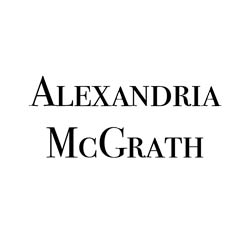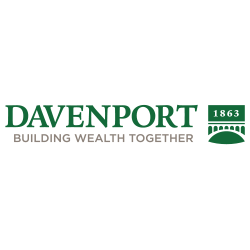 Parade Sponsor: Thanks to Davenport for sponsoring the Collectors' Night 2021 parade.
Table Sponsors
Kate + John Ackerly
Melody Barnes + Marland Buckner
Priscilla Burbank + Mike Schewel
Kelly Chenault
Katie + Ken DeLuca
Kathryn Gray + Alex Nyerges
Terrell + Elliott Harrigan
Pamela Royal Jenkins + C.N. Jenkins Jr.
Jennifer + Wes Kaufman
Karen + Pat Kelly
Sue Ann Messmer + Clare Tilton
Meredith + Perry Miles
Jenna + Don Mosman
Elizabeth + Joseph O'Hare
Debbie + Joel Ray
Carter + Joe Reid
Elaine + Sean Ryan
Torrey + David Shuford
Jill + Mark Webb
Norvell + Charlie Whitaker
Looking for the sponsorship processing page? Use the button below.