Each year, VisArts opens its doors for Play Day, our spring open house. Next year's event will take place on Saturday, May 16 from 1 to 4 p.m. and admission is free.
2019 Event Details
At Play Day, kids and adults make art projects in more than a dozen studios throughout VisArts' 30,000-square foot facility. Nearly 1,000 people regularly attend the event. Beer and food will be available for purchase and Play Day is a rain or shine event. Extra parking is available at Binford Middle School.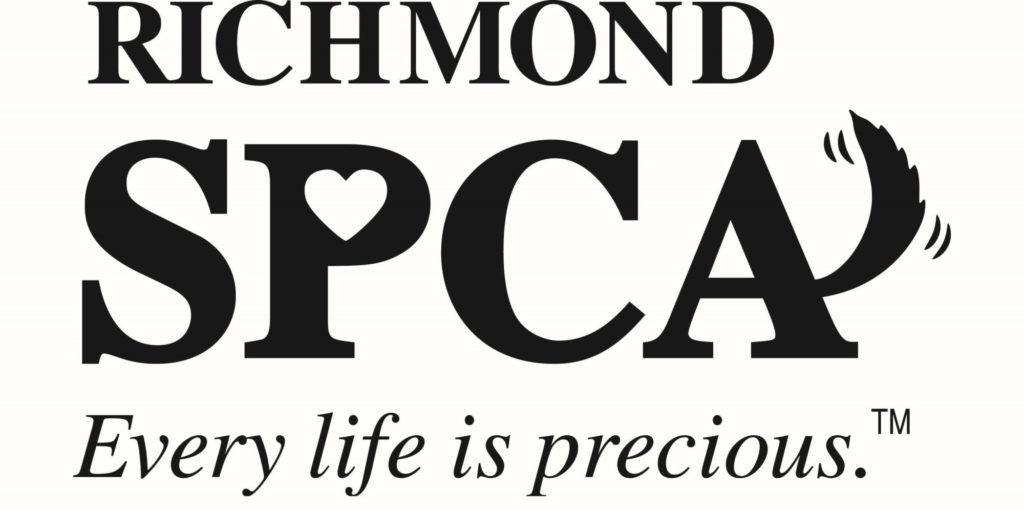 Community Project: To kick off our year of celebrating VisArts' clay studios, we're inviting the community to help us decorate handmade, ceramic bowls which will be donated to the Richmond SPCA. Prior to Play Day, each bowl will be molded and fired by our talented instructors and staff. At the event, guests will add the finishing touches to the bowls with glazes, stamps and other decorations! After Play Day, each adopter who takes home a dog or cat from the Richmond SPCA will receive a bowl.
Don't miss a special performance by the Neons in our courtyard at 3 p.m.!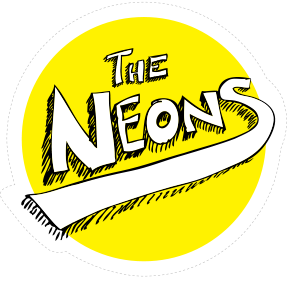 Interested in becoming a Play Day sponsor? Contact Shelby Howick at (804) 353-0094, ext. 215 or [email protected]. Interested in volunteering? You can sign up here.