About the Instructor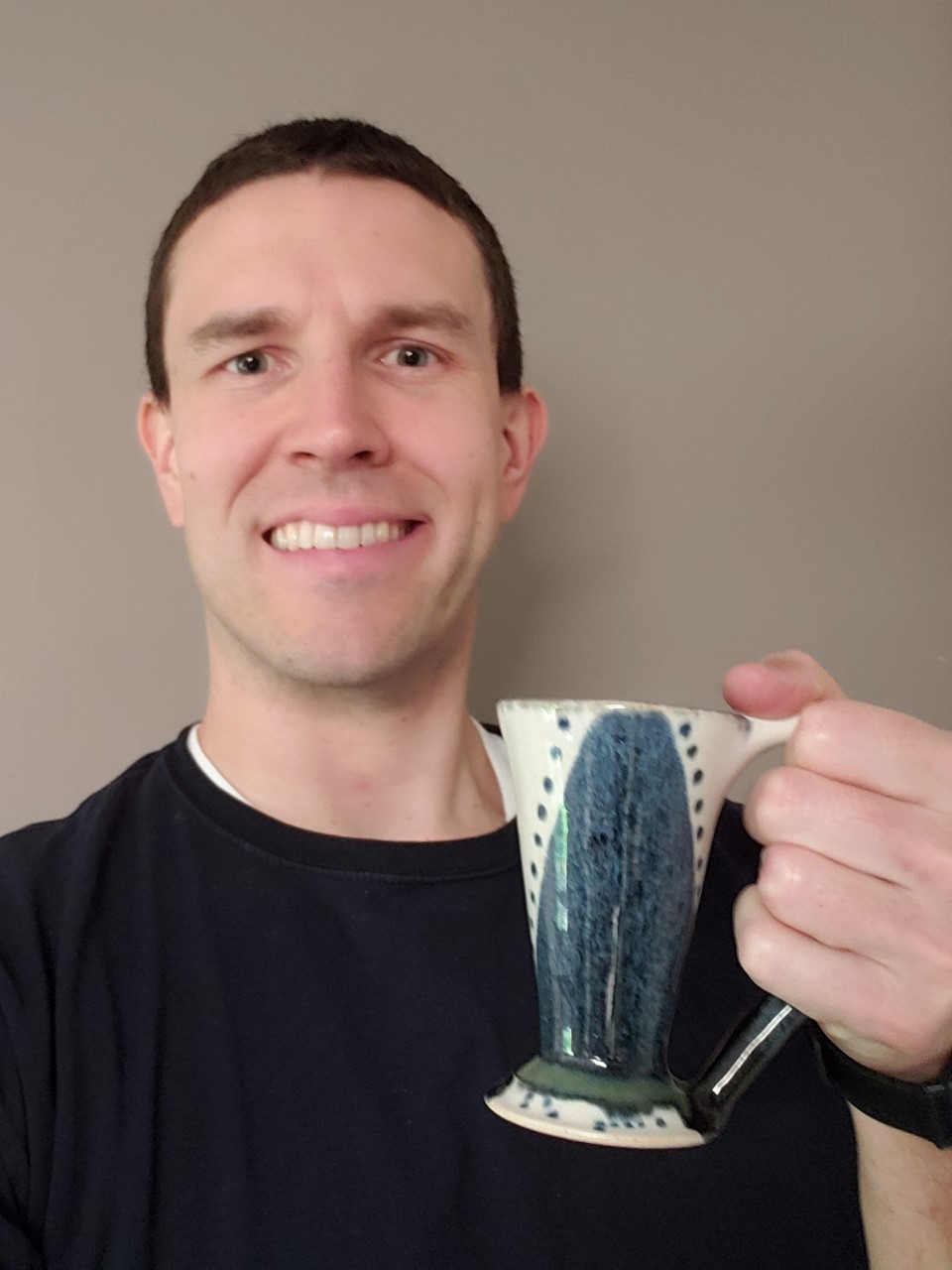 Dan Kaczka
Dan Kaczka is a graduate of Penn State University with a degree in art education. As a professionally licensed art teacher, Dan has an interdisciplinary knowledge of contemporary teaching practices and a broad understanding of various art media including over two decades of experience creating ceramic artworks. Dan believes that art is something everyone can enjoy and that everyone can make art.
Instagram: @djk_ceramics
This instructor does not have any current classes scheduled. Check back later!