Weaving on a Rigid Heddle Loom (Ages 12-14)
Learn how to weave on a rigid heddle loom, or table-top loom! We'll warp a rigid heddle loom using the direct warping method. This method is unique to rigid heddles and quick to set up so you can start weaving in no time. You'll finish the class with a plain weave scarf, but don't let the term plain weave fool you! Plain weaves can create many unique and fun patterns just with the use of color. Rigid heddle looms are an accessible introduction to weaving; looms are much smaller than traditional floor looms, are portable, and much more affordable.
Special Notes
This is an On-site course. Students must follow current CDC + VDH guidance outlined on our website: visarts.org



About the Instructor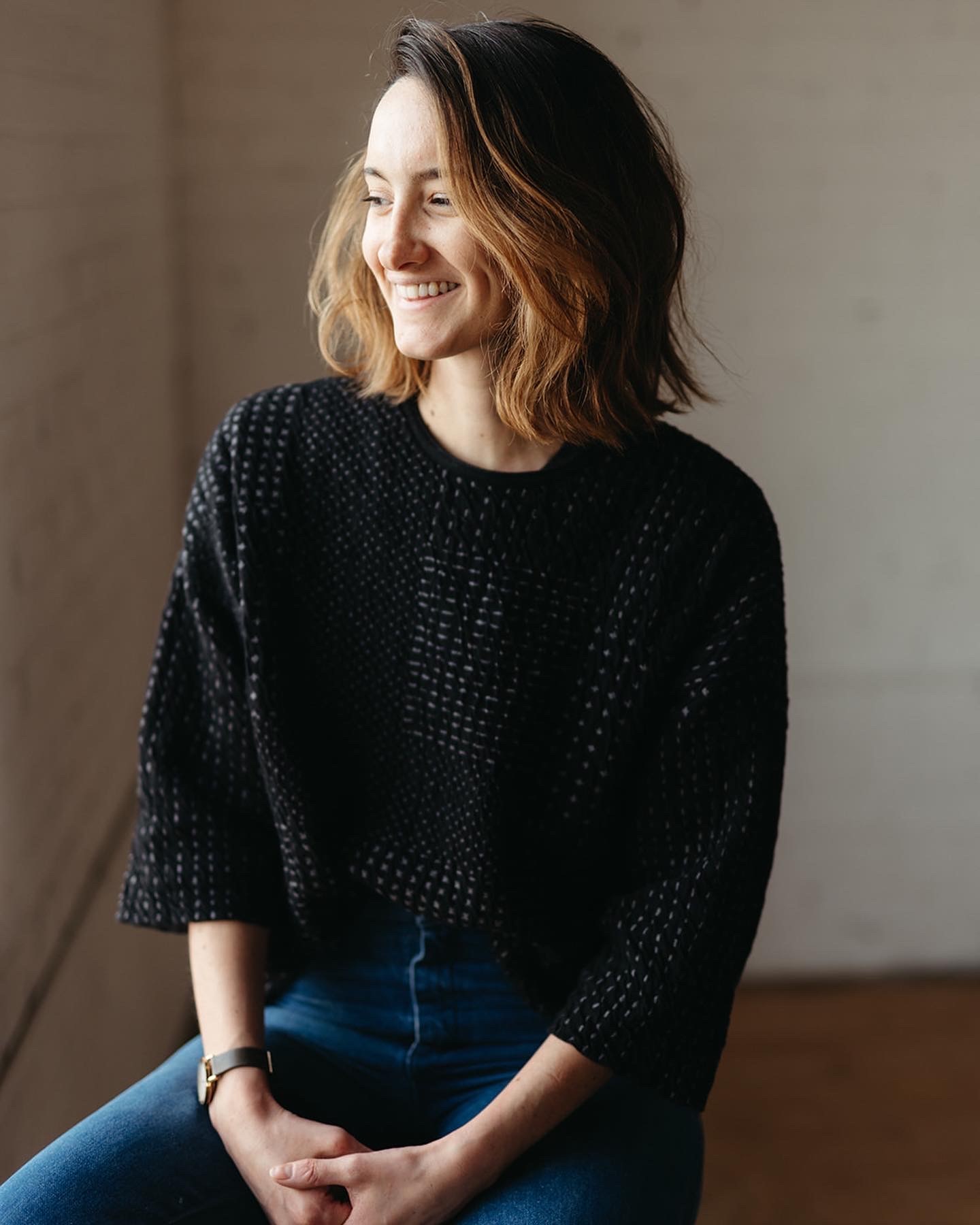 Christine Orr
Christine Orr b.1993 (she/her) is an interdisciplinary artist based in Richmond, Virginia. Working in clay, fiber, paper-making and poetry, her practice critically navigates how humans have co-evolved with objects. Orr investigates material culture's role in our understanding of domestic and utilitarian items. This research connects objects and what they are made from as well as their metaphorical and symbolic potential. Orr received her Bachelor of Fine Arts from the New York State College of Ceramics at Alfred University in 2015. She completed her Master of Fine Arts from Virginia Commonwealth University in the Craft/Material Studies Department in 2021.
See More Classes By Instructor
Back to Classes