The Nuts and Bolts of Freelance Writing
Learn the ins and outs of freelance writing from a local journalist, who can teach you the art of brainstorming and pitching stories, the etiquette behind communicating with editors, negotiating and selling your writing and the rewarding editing and publishing process.
About the Instructor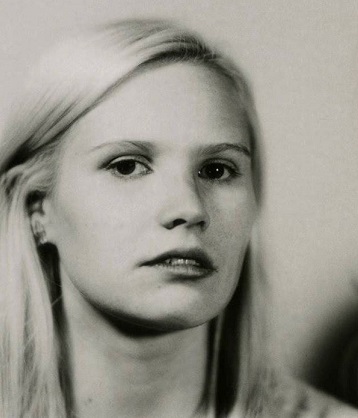 Marissa Hermanson Moomaw
Marissa has a bachelors degree in journalism and has been writing and editing for a variety of newspapers, magazines and websites for the past decade. As a freelance writer, Marissa works out of her home and writes stories for both journalistic publications and marketing agencies.
See More Classes By Instructor
Back to Classes