The Expressive Figure
Draw inspiration from the philosophies of Cubism and contemporary illustration, then give your drawn figures expression. Learn how exaggerated and distorted gesture drawings can give your subject depth and meaning. We'll explore ways to use context and shape to change the composition of your drawings.
Special Notes
Previous drawing experience is required.
Classes are confirmed one week prior to the start date. In order to help us confirm classes, please register as early as possible.
Materials List
Please bring tracing paper (11" x 14" or larger), drawing paper (11" x 14" or larger), a 4B General's flat sketch pencil, plus a range of standard pencils, and any other dry media of your liking.
About the Instructor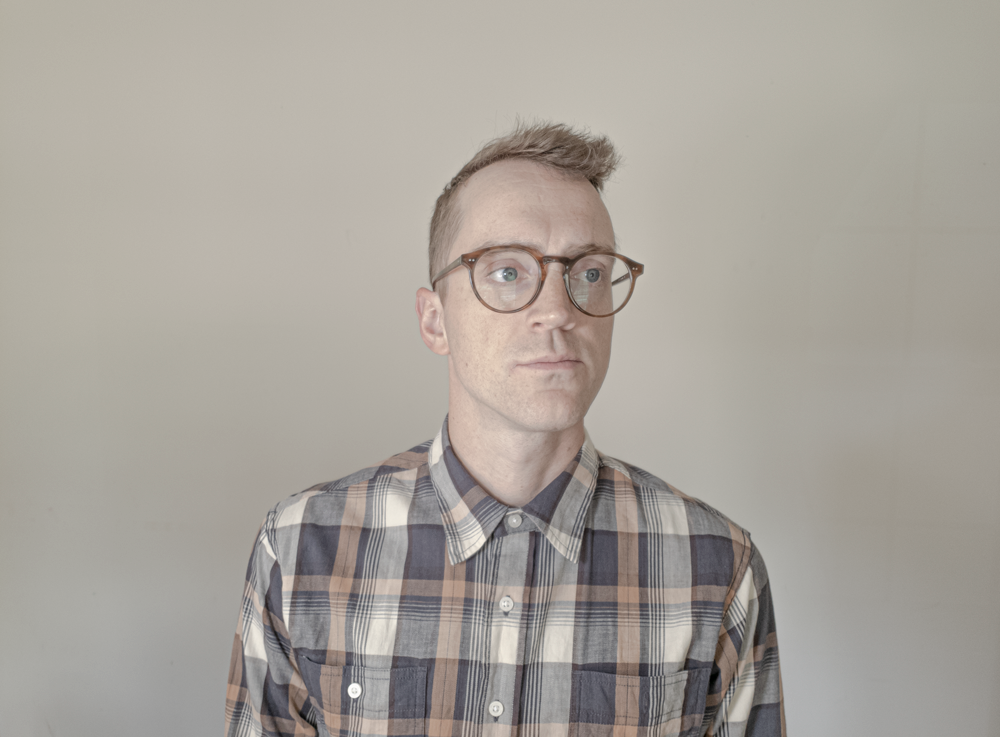 Jared Boggess
Jared Boggess grew up on a heavy diet of comic books and animated films. Thus a deep love for drawing and visual storytelling was born. He went on to earn a degree in Communication Arts at VCU in 2010 and attend the Illustration Academy. He has illustrated for national and local clients like Richmond Magazine, Smithsonian Magazine and Simon & Schuster. His work has been recognized by the Society of Illustrators, Print Magazine, AIGA and others. Nowadays if he's not busy with a commission, he is cooking up a new story about finding beauty amidst the brokenness of life.
See More Classes By Instructor
Back to Classes