Stop-Frame Animated Shorts – NEW!
Learn all of the basics of the stop-frame animation process and create your very own animated video. This course covers the concept of animation, the technique of stop-frame, utilizing 2-D and 3-D objects, how to create scenes and stories, and recording/editing sound into your animations. Leave this course with an understanding of stop-frame animation techniques and process along with your very own completed short animation.
Special Notes
Stop Motion Studio App must be downloaded to your phone. Purchase the $5 complete version you have more tools to work with. Students need a phone or tablet to use the Stop Motion Studio app for shooting/animating and doing sound. Phone/tablet tripods are strongly recommended. An alternative would be to makeshift a tripod using books or canned goods to support a phone/tablet. Tripod: https://www.amazon.com/UBeesize-Phone-Tripod-Wireless-Compatible/dp/B07837W5NX/ref=sr_1_3?dchild=1&keywords=phone+tripod&qid=1592404068&sr=8-3
• This is an online class. In order to attend online classes, students must be able to attend the class via Zoom, an online cloud conferencing program. You do not need to download the program to join for classes.
• You will be sent a link and password to your class one week before the class begins and the day before class begins. Please DO NOT share the link or password with anyone. Please keep the link somewhere you can easily access it throughout the entirety of your class.
• All online classes are recorded for quality purposes. If you miss a class, you may request a class recording from [email protected] Class recordings will be made available up to fourteen days after the session concludes.
• Neither the instructor, students nor VisArts are permitted to monetize online class recordings in any way. Please do not share class recordings on social media or other websites.
• VisArts will do its best to support all students with problem-solving technology, but is not responsible for a student's malfunctioning equipment or internet.
• For technical support, questions or concerns and logging into zoom, please contact: [email protected]
About the Instructor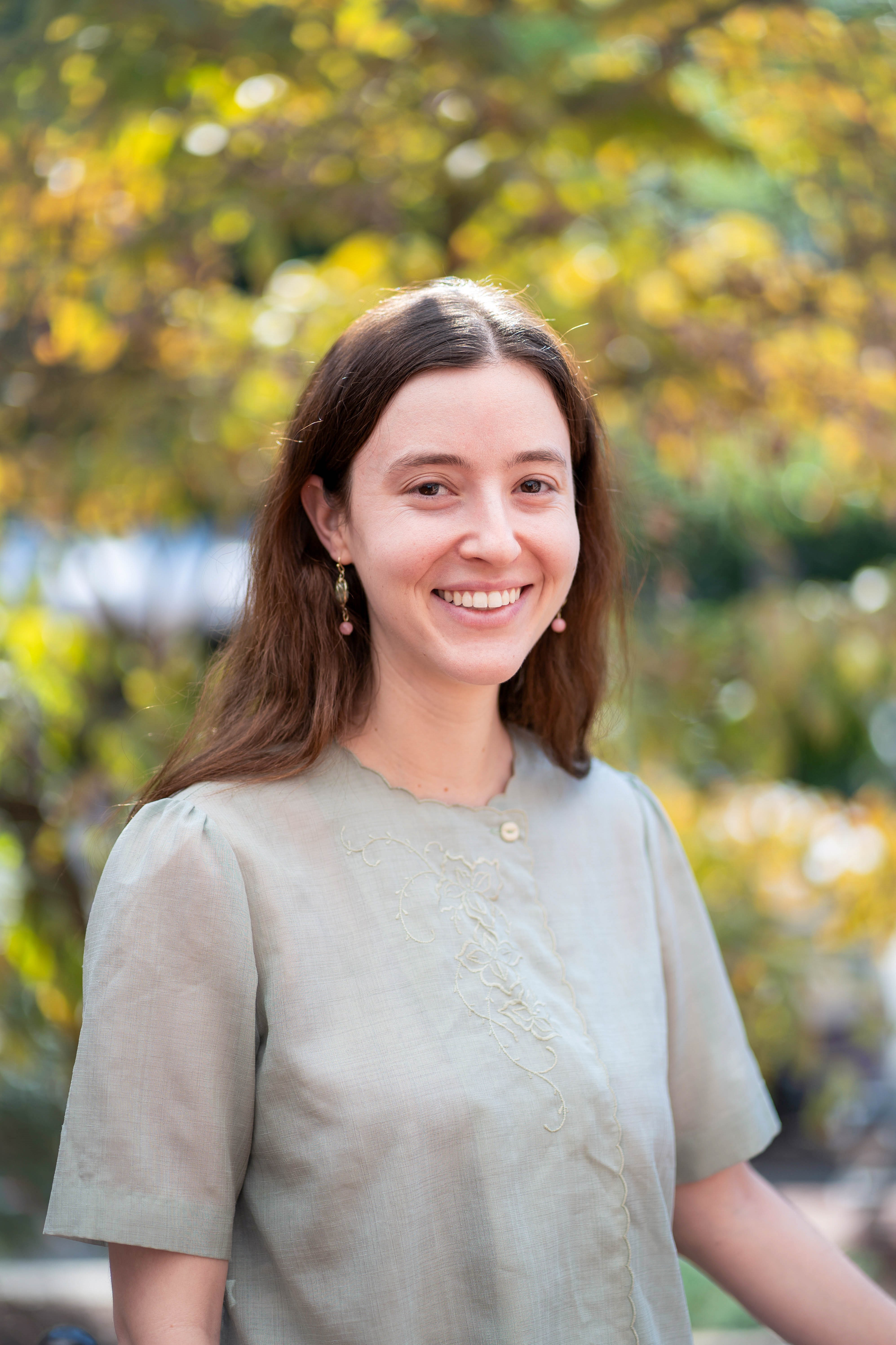 Evie Metz
I am a photographer, animator, video artist, and all around multidisciplinary maker. I earned my BFA from Maryland Institute College of Art in Baltimore, MD and my MFA from Virginia Commonwealth University in Richmond, VA. My art practice is centered in desire, pushing the boundaries of human strength and the limited nature of our humanness with the intention for us to transcend it.
Website: www.eviemetz.com
Instagram: @eviemetz
See More Classes By Instructor
Back to Classes