Portrait Photography (Ages 11-12)
Consider what makes a compelling portrait. It's easy to take a picture of a person, but not always as simple to capture that person's character. You'll learn how to use film cameras, studio lighting and natural lighting. We'll also cover film development and how to print portraits in the darkroom.
About the Instructor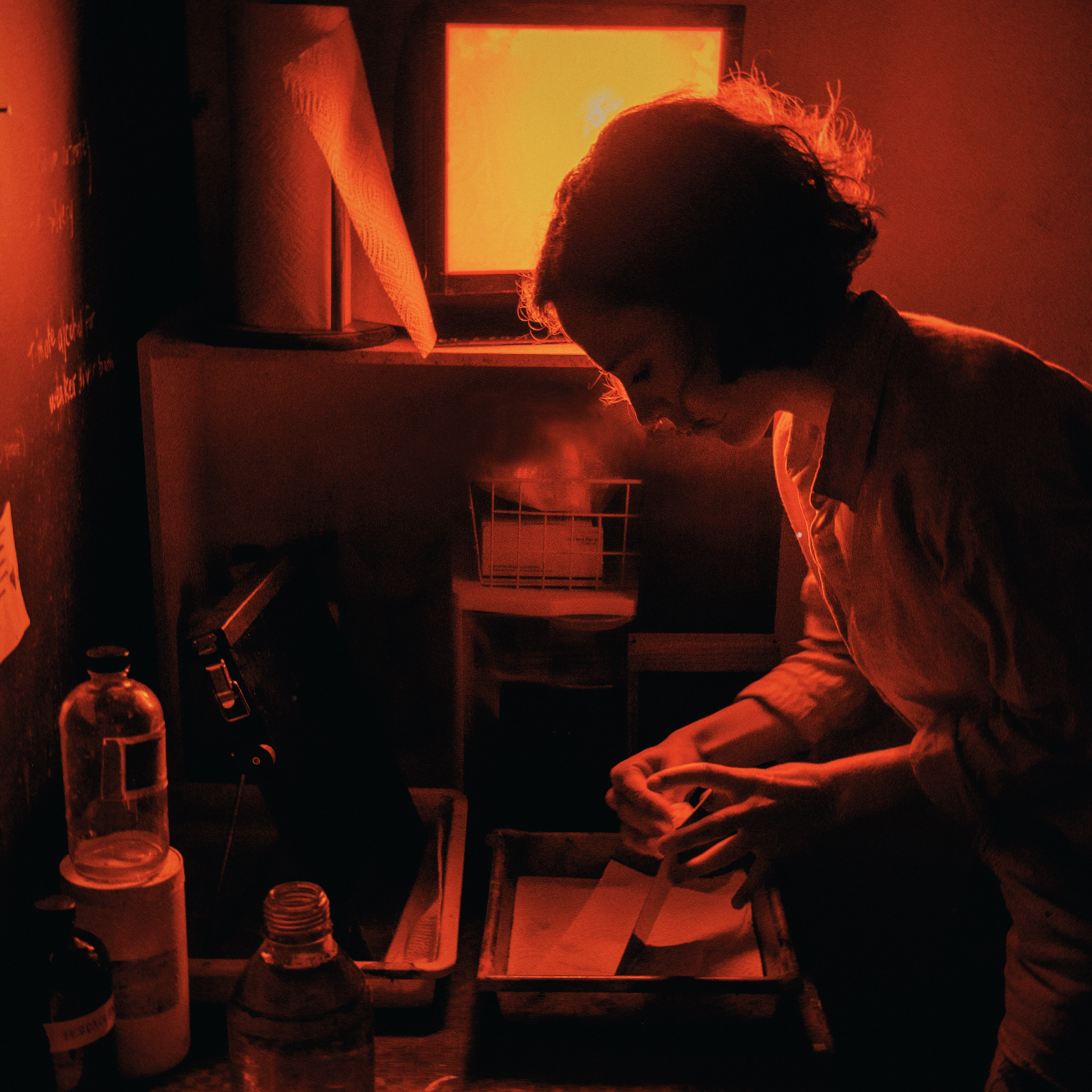 Emily White
I am a photographer, documenter and visual artist based out of Richmond, Virginia. As an artist, my medium is tin-type photography. Not wanting to be constrained to a fixed location, I created a mobile darkroom that I use to bring my studio to wherever I am drawn. Much of my work explores the link between place and memory. In addition to tintypes, I also work with film and alternative-process printing.
See More Classes By Instructor
Instructor Website
Back to Classes