ONSITE: Making Digital Games (Ages 9-11)
Make a digital game using Bitsy Game Maker by Ledoux, then create your own game controllers through a Makey-Makey device to operate the game. Students will create in teams or individually and we'll play the games as a class.
Special Notes
Classes are confirmed one week prior to the start date. In order to help us confirm classes, please register as early as possible.

This is an ONSITE course. Students are expected to adhere to our COVID-19 policies. For more info please visit visarts.org.

About the Instructor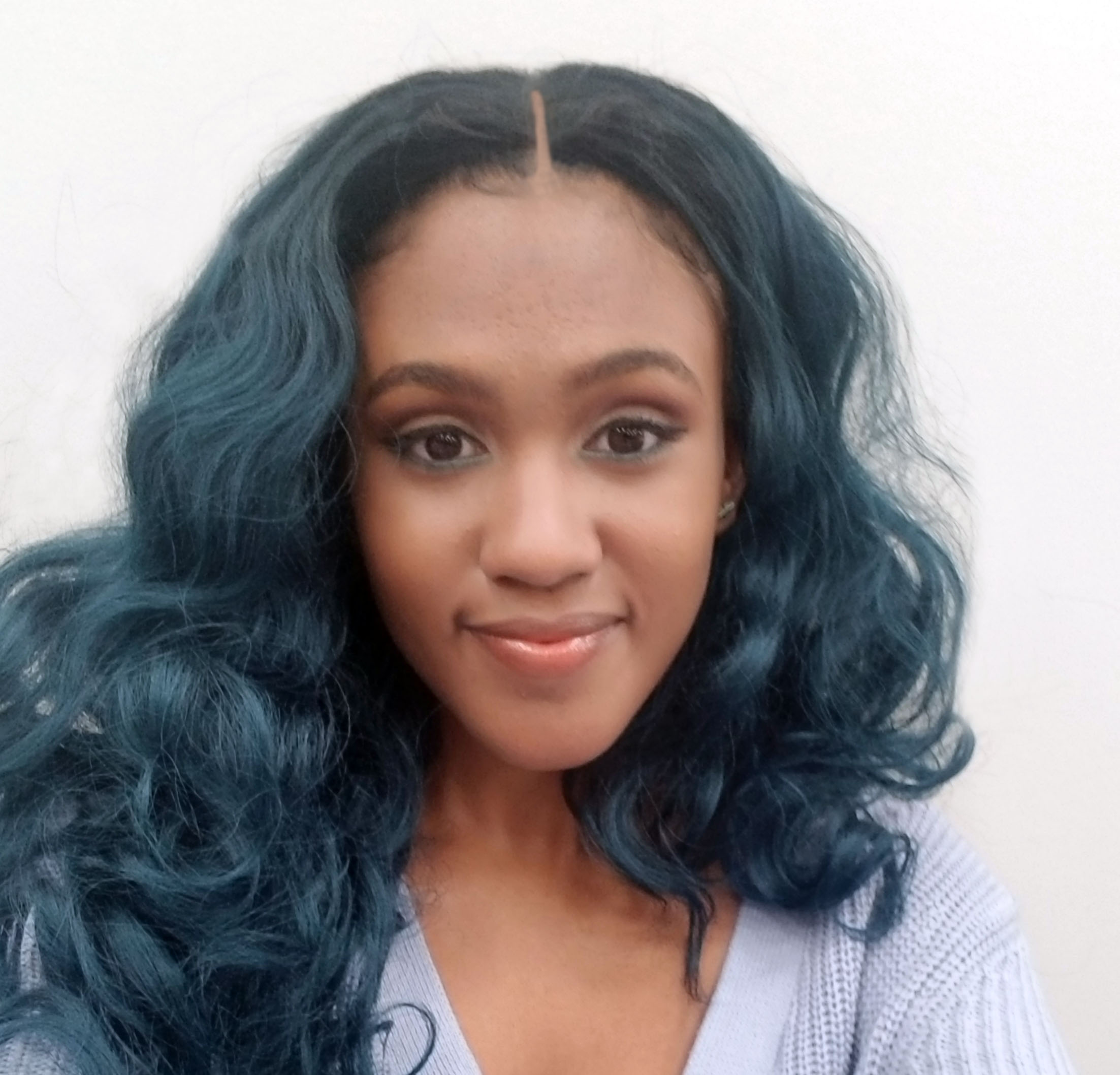 Jazmin Beatty
Jazmine is currently attending VCU's Art Education Master's Program and received a BFA in Communication Design in 2020 from Texas State University. As a human-centered designer and artist, passion, commitment, and empathy for others guides Jazmine's work. She loves working with kids and has been deeply ingrained in the arts from a young age. Through her experiences creating and teaching art, Jazmine realized she wants to help young people utilize their creative talents to explore and expand possibilities in art-related fields. As a teacher, Jazmine strives to give students a space to freely express themselves and engage with one another in order to gain a better understanding of themselves, others, and the world around them.
Website: jazzybdesigns.com
See More Classes By Instructor
Back to Classes