ONSITE: Introduction to Laser Engraving (Ages 15-18)
Learn how to cut and engrave into a variety of materials using a laser engraver. We will create 2D graphic files in Adobe Illustrator that can be used to experiment with different materials. With a laser cutter you can work with wood, fabric, paper, other organic matter like leaves to create several objects you will leave with at the end of class, including utilitarian items for your desk and home. We'll design our own boxes and learn how to transfer your design to the laser cutter and assemble your finished box! Once you have the basics of box building, you will have a better understanding of the possible builds you can make in the future! Laser cutting is an exciting tool to have access to and this will be the first class using the VisArts Fab Lab's new equipment!
Special Notes
Due to a set of stairs, the Fab Lab portion of this classroom is not wheelchair accessible.

Classes are confirmed one week prior to the start date. In order to help us confirm classes, please register as early as possible.


This is an ONSITE course. Students are expected to adhere to our COVID-19 policies. For more info please visit visarts.org.

This class counts as a Special topics course in our Art League Certificate Program.


About the Instructor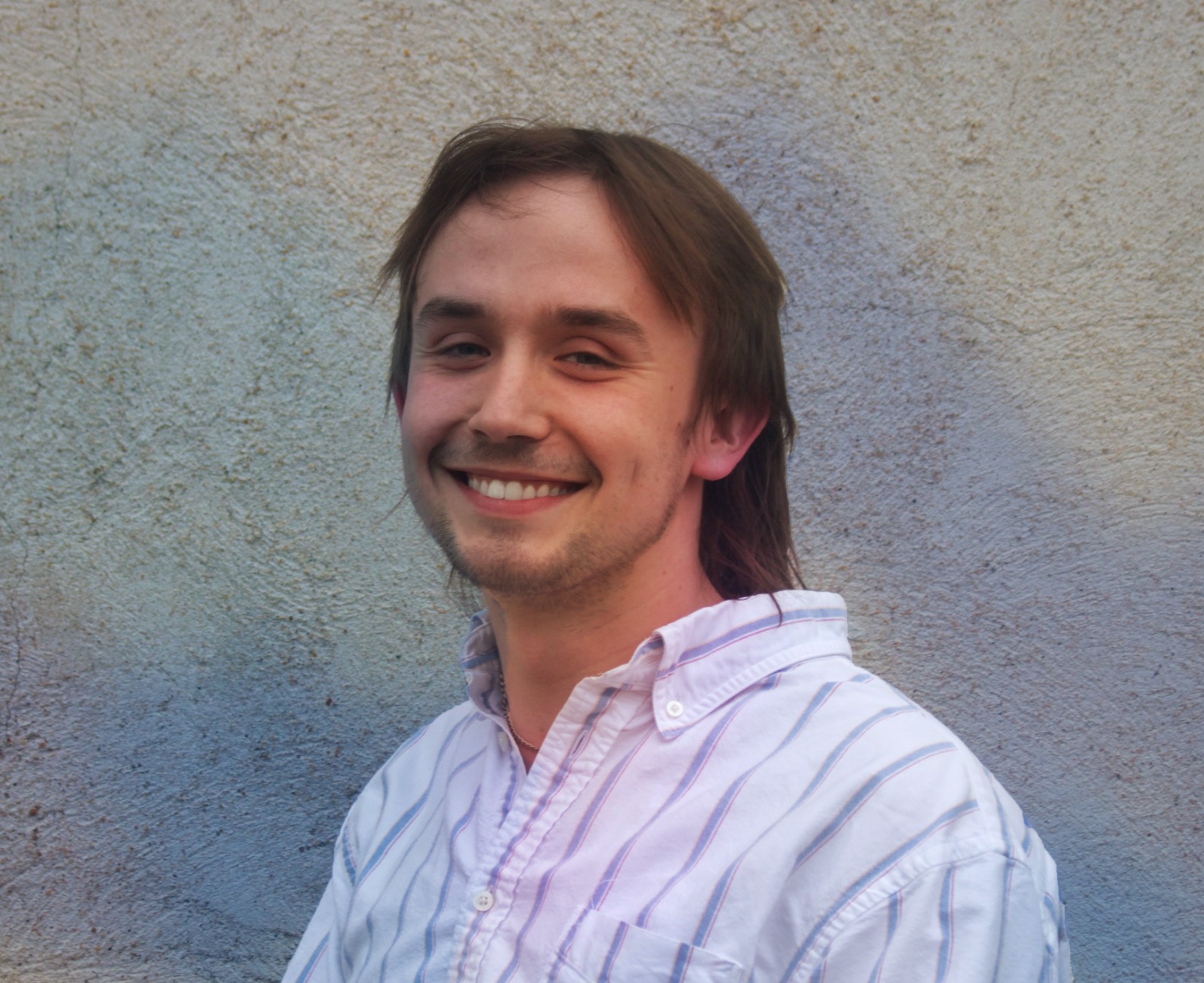 Zach Duke
Hey! I describe myself as a multidisciplinary artist, that loves exploring new and exciting mediums of creating. I have a background in Illustration from VCU, and working experience as a graphic designer. During 2022 I was able to work in the Visual Arts studios as a Studio Access Resident where I fell in-love with ceramic and metal working! I love incorporating animal and human narratives into my work and boarding on the fantastical, creating moody emotional and simple visual pleasures along the way.
Social Media: @dookington_
See More Classes By Instructor
Back to Classes