ONSITE: Glass Fusing + Slumping for the Absolute Beginner (B)
Learn to fuse and slump glass in the kiln. We'll create designs by cutting colored sheet glass, using glass stringers, rods and frits. By layering patterns and firing glass in kilns, students can create tiles, bowls, plates and panels. No previous experience needed.
Special Notes
All materials supplied in class; Students will be charged for the glass they use, assessed at the end of the session. This class is ONLY open to students who are new to VisArts or are new to glass. If you are not new to VisArts or glass, please take another class appropriate for your skill level.
This class includes one kiln firing per week. Students must share kiln space equitably. If you would like to fire more work, please utilize our Studio Access Program and paid firing access. More info at visarts.org.  
Classes are confirmed one week prior to the start date. In order to help us confirm classes, please register as early as possible.
This is an On-site course. On-site courses do not come with studio access outside of class time. Paid open studio access is available through our Studio Access Program: if interested please visit visarts.org. Students must follow social distancing protocols and wear masks at all times. For more info visit visarts.org.
About the Instructor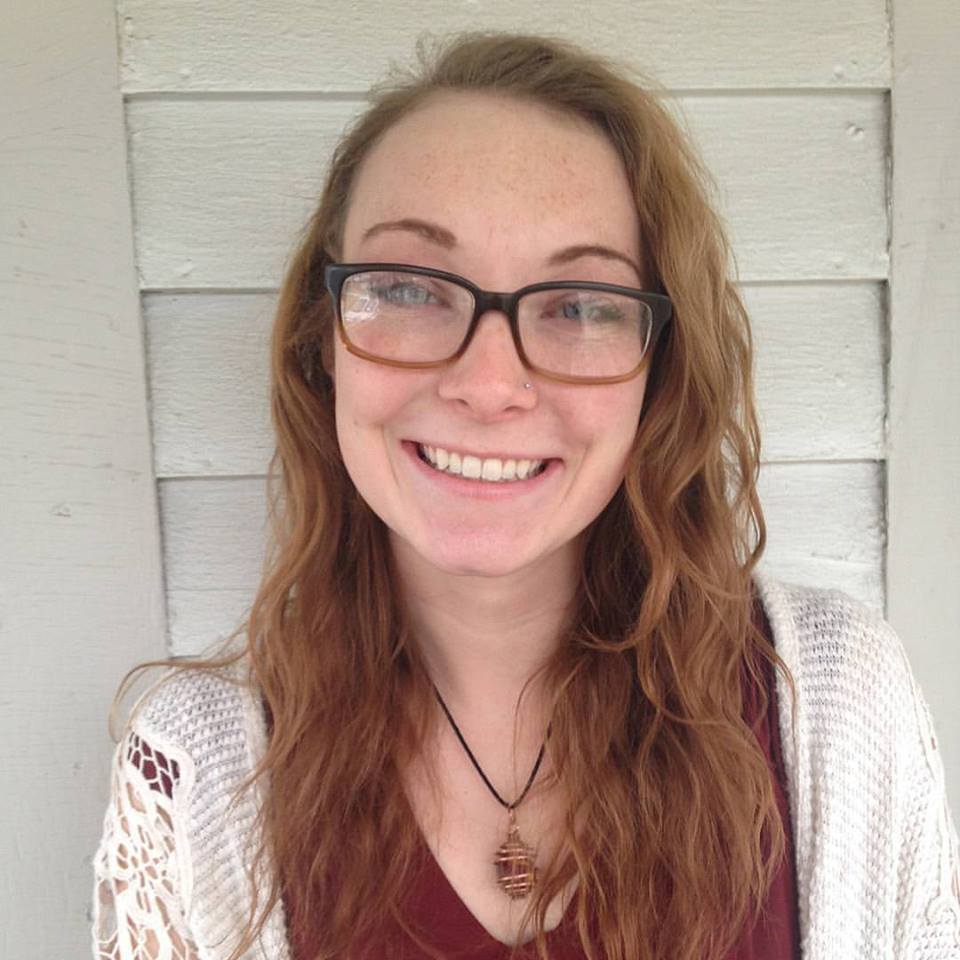 Emily Kuchenbecker
Emily Kuchenbecker was born and raised in Madison, Wisconsin. She received her Bachelors of Fine Arts from the University of Wisconsin-Stevens Point, with an emphasis in Glass. Emily is currently a graduate student in the Craft and Material Studies Program, at Virginia Commonwealth University. Emily has studied at the Pilchuck Glass Studio, Penland School of Crafts, and Oxbow School of Art, She recently attended the 365Haridwar artist residency in Haridwar India. Since 2016, Emily has continued to serve as the Co-Chair of the Digital Media Committee for the Glass Art Society.
www.emilykuchenbecker.com
See More Classes By Instructor
Back to Classes