ONSITE: Contemporary Platinum Palladium Photography
Developed in 1892 by William Willis, the platinum printing process, or "platinotype" has held its place firmly in the company of alternative photographic processes. Known for their supreme tonal range and permanency, platinum photographs are beautifully luminous and allow a malleability for tone control in artistic choice. This contemporary take on the platinotype using the Malde-Ware process makes the process accessible. It allows photographers to print from digital negatives and create prints without the necessity of a darkroom. In this four-week class, students will print digital negatives, learn to mix and properly sensitize the paper, print, and master many nuances of the process along the way. Students will be set up to continue the process on their own.
Special Notes
Instructor will provide the supplies for the class and provide the students with an allotted amount of paper and a photographic sensitizer for a specific amount of prints. The instructor will also provide a list of alternative materials (other papers etc.) that students can purchase if they'd like to make more prints or use different paper than is provided. Students will be required to have at least three digital image files of at least 400 ppi in size in order to create digital negatives. Students should also bring a notebook, pencil, and folder or appropriate archival binder for safely bringing prints home on the final day of class.

This is an ONSITE course. All onsite students are required to be vaccinated against COVID-19. Students are expected to adhere to our COVID-19 policies. Onsite courses do not come with studio access outside of class time. Paid open studio access is available through our Studio Access Program. For more info please visit visarts.org.



Classes are confirmed one week prior to the start date. In order to help us confirm classes, please register as early as possible.



About the Instructor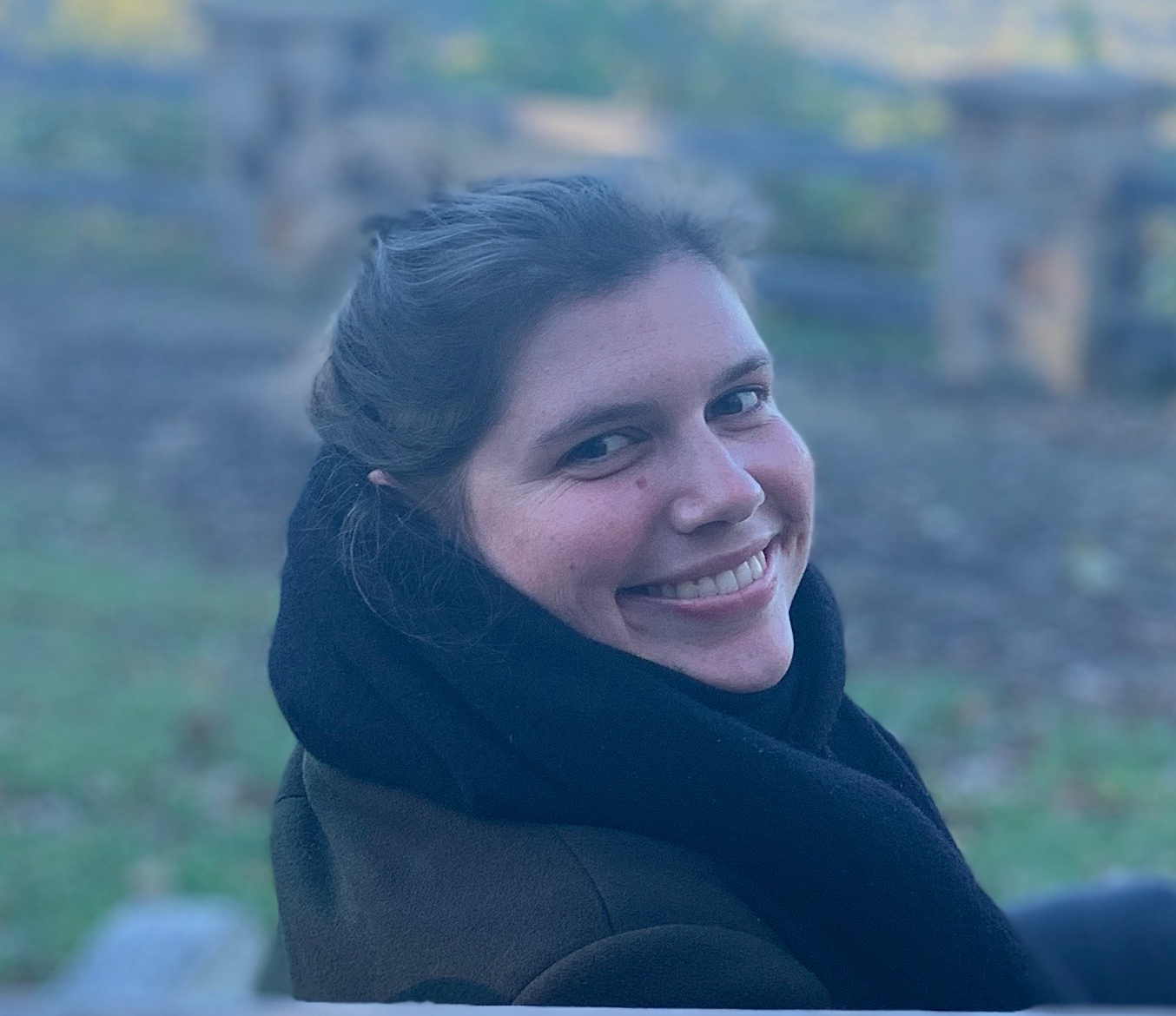 Caroline Minchew
Caroline Minchew (b. 1992 Arlington, Virginia) is an artist currently based in Richmond. Using the landscape as a guide for connection and story, she explores natural spaces through photography and psychogeography. She received her Bachelor of Arts from Sewanee: The University of the South in 2014 and her Master of Fine Arts in Photography + Film at Virginia Commonwealth University in 2022.
Website: ttps://www.carolineaminchew.com
Instagram: @carolineminchew
See More Classes By Instructor
Back to Classes