Introduction to Mold Making- NEW!
Explore mold-making, a useful technique for creating one-of-a-kind pieces and casting multiples. You'll create your own prototype from which we will make single-use rigid and reusable flexible silicone molds. After the mold is made, we'll cover casting techniques for replicating your piece in plaster, concrete, resin, wax and more. Expect to walk away from class with a silicone mold and several cast versions of your objects.
Special Notes
This class runs from 10 AM - 4 PM Saturday, and 1 PM - 4 PM Sunday.
About the Instructor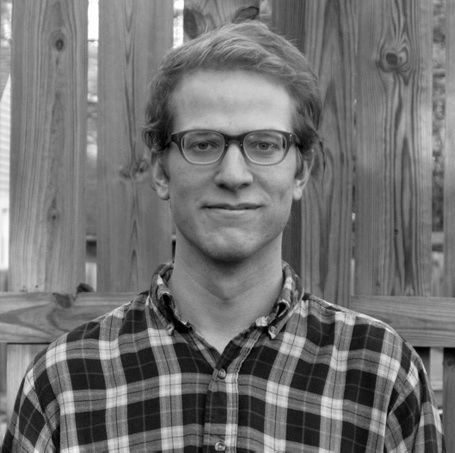 Tyler Stoll
Tyler Stoll is an artist and craftsperson living in Richmond, VA. He recently completed the Core Fellowship, a two-year emerging artist fellowship at Penland School of Crafts. Tyler graduated from Oberlin College in 2011 with degrees in music and environmental studies. Since then, he has pieced together his own craft education from classes and assistantships at community studios and craft schools.
See More Classes By Instructor
Instructor Website
Back to Classes