Introduction to Cane Weaving
Learn the art of cane weaving, a method of applying rattan cane or rattan peel to a piece of furniture. This technique is most often used for chair seats and backs and dates back to the 1700s. You'll explore basic cane weaving techniques on a wooden frame, and leave this workshop ready to cane or recane your own pieces at home.
Materials List
A materials list is provided by the instructor; some materials are provided.
About the Instructor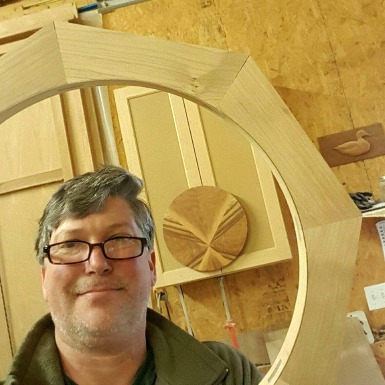 Back to Classes