Intermediate to Advanced Watercolor
Experienced watercolorists will think in terms of concept and vision to create a series of work based on their interests and style. We'll also be deconstructing value and color, then create a unique reference color chart to expand your palette without emptying your wallet. Advanced blocking technique, color temperature mixings and signature colors will add depth to your work.
Special Notes
Prerequisite: Introduction to Watercolor class or comparable experience.
Jump right in by bringing a drawn scene on watercolor paper to the first class.
Materials List
Students should bring preferred materials to the first class; instructor will discuss additional materials.
About the Instructor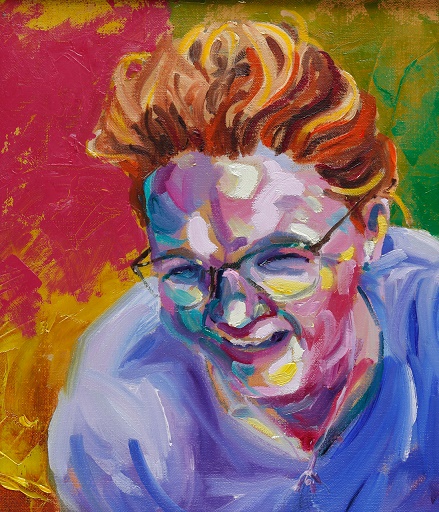 Kathy Calhoun
Richmond based painter Kathy Calhoun is honored to have received awards and recognitions both as a teacher and a painter. She holds degrees in art education (JMU) and painting (VCU). Her work is in private and corporate collections in several states and Europe. Kathy is also a member of Art Space Gallery and a professor of Design Foundation at John Tyler Community College. Finding a vibrant balance between discipline and creativity is her inspiration that she strives to share with her students.
See More Classes By Instructor
Instructor Website
Back to Classes