Family Studio: Painting with Paper like Mark Bradford – NEW!
Painting with paper like Mark Bradford: We'll build up layers of paper then tear away sections to create artwork like that of Mark Bradford.
Special Notes
• This is an online class. In order to attend online classes, students must be able to attend the class via Zoom, an online cloud conferencing program. You do not need to download the program to join for classes.
• You will be sent a link and password to your class one week before the class begins and the day before class begins. Please DO NOT share the link or password with anyone. Please keep the link somewhere you can easily access it throughout the entirety of your class.
• All online classes are recorded for quality purposes. If you miss a class, you may request a class recording from [email protected] Class recordings will be made available up to fourteen days after the session concludes.
• Neither the instructor, students nor VisArts are permitted to monetize online class recordings in any way. Please do not share class recordings on social media or other websites.
• VisArts will do its best to support all students with problem-solving technology, but is not responsible for a student's malfunctioning equipment or internet.
• For technical support, questions or concerns and logging into zoom, please contact: [email protected]
Materials List
Materials: Construction paper, Old magazines, Glue, Scissors, Plastic table cover, or work in an area where its ok to be messy.
About the Instructor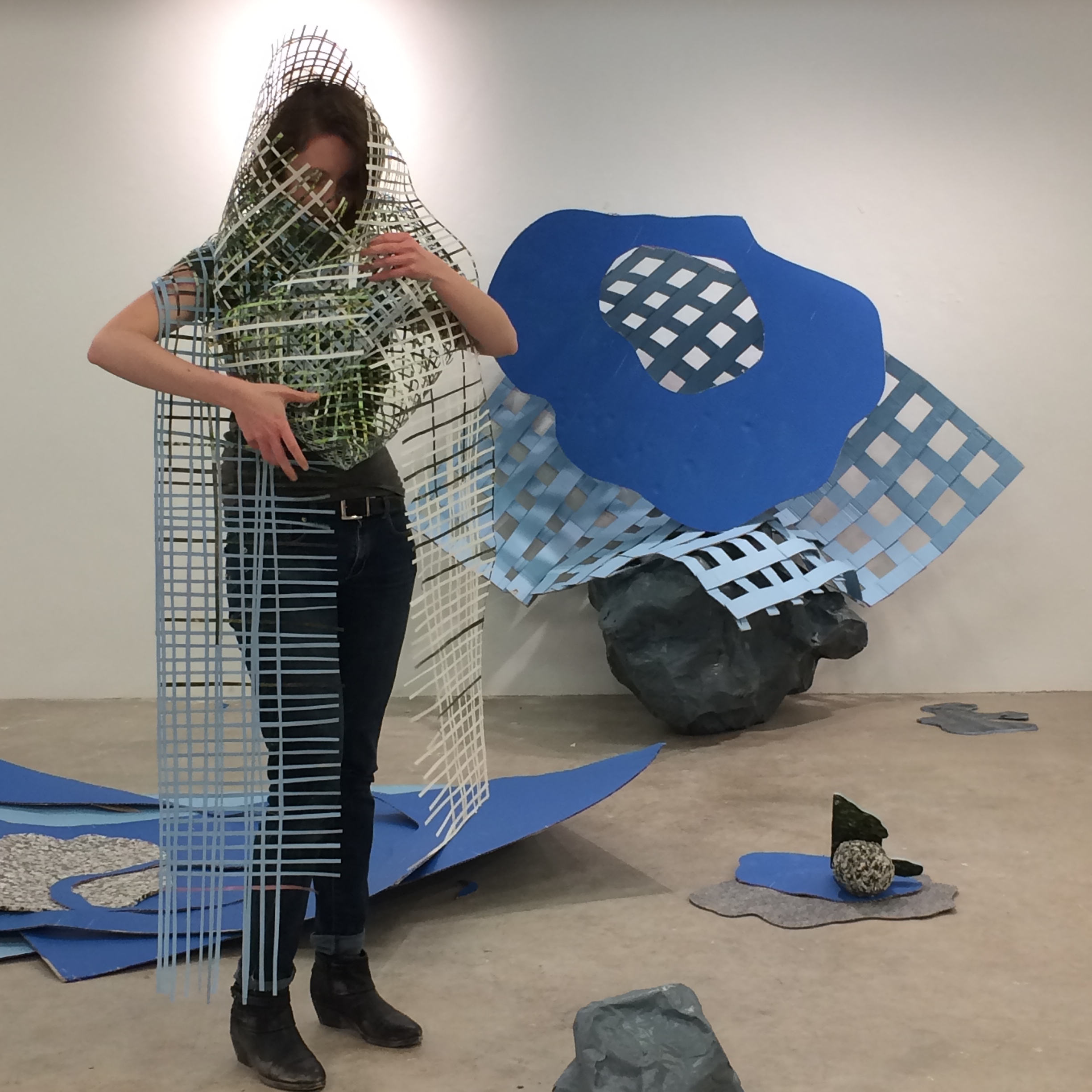 Kathleen O'Connor
Kathleen O'Connor is an artist living and working in Richmond, VA. Originally from Wichita, KS, Kathleen moved to Richmond to finish her MFA in the Craft/ Material Studies Department at VCU in 2016. Kathleen uses a wide variety of materials, including clay, papier-mâché, drawing, and writing. She enjoys helping students learn about different materials, ways of making, and where things overlap.
In addition to teaching classes at the Visual Art Center of Richmond, she is the Program Coordinator and an instructor at Art on Wheels.
See More Classes By Instructor
Back to Classes