Encaustic Painting
Encaustic painting, also known as hot wax painting, is an ancient painting method that combines pigment, molten beeswax, and resin. Finished pieces can appear luminous, smooth, shiny, or textured, as well as three-dimensional. This makes the medium ideal for working in both abstract or representational styles. In this class you'll explore melting and fusing the wax, making clean lines and edges, and methods of collage and texture.
Special Notes
Instructor supplies small 4x6in test panels for testing encaustic techniques; students will purchase other necessary panels. All other equipment and materials are provided.
About the Instructor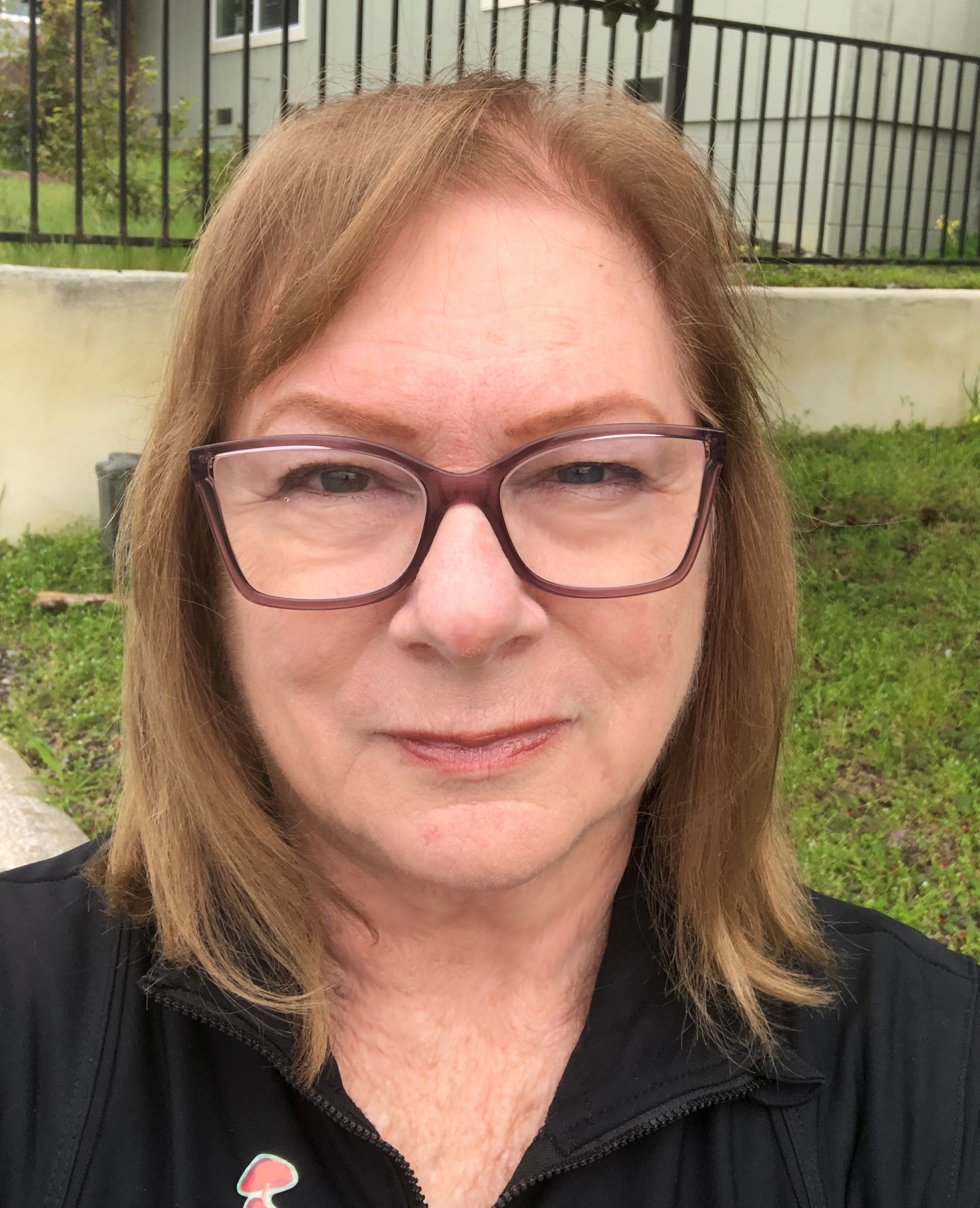 Lynda Ray
Lynda Ray received a BFA from the Massachusetts College of Art in Boston, MA in 1987.That year she also attended Skowhegan School of Painting and Sculpture in ME where she studied under Agnes Martin and Joseph Campbell. Thoughts she references are "perfection is in the mind" from Agnes and the "work parallels the experience" from her professor Rob Moore. Ray has been awarded artist residencies at the Vermont Studio Colony, the Santa Fe Art Institute, and the Byrdcliffe Arts Colony, Woodstock, NY. She has received fellowships from the Massachusetts Artists Fellowship Program and The Sam and Adele Golden Foundation for the Arts, Inc. Since 1987 her work has been widely exhibited and collected. She lives and works in Richmond, Virginia.
See More Classes By Instructor
Instructor Website
Back to Classes