Contemporary Tapestry Weaving (Ages 9-10)
Take a trip through the ancient world of tapestry weaving and learn a variety of hand-knotting techniques with which to garnish your pieces. We'll take several field trips outdoors to gather organic materials to add to our work.
About the Instructor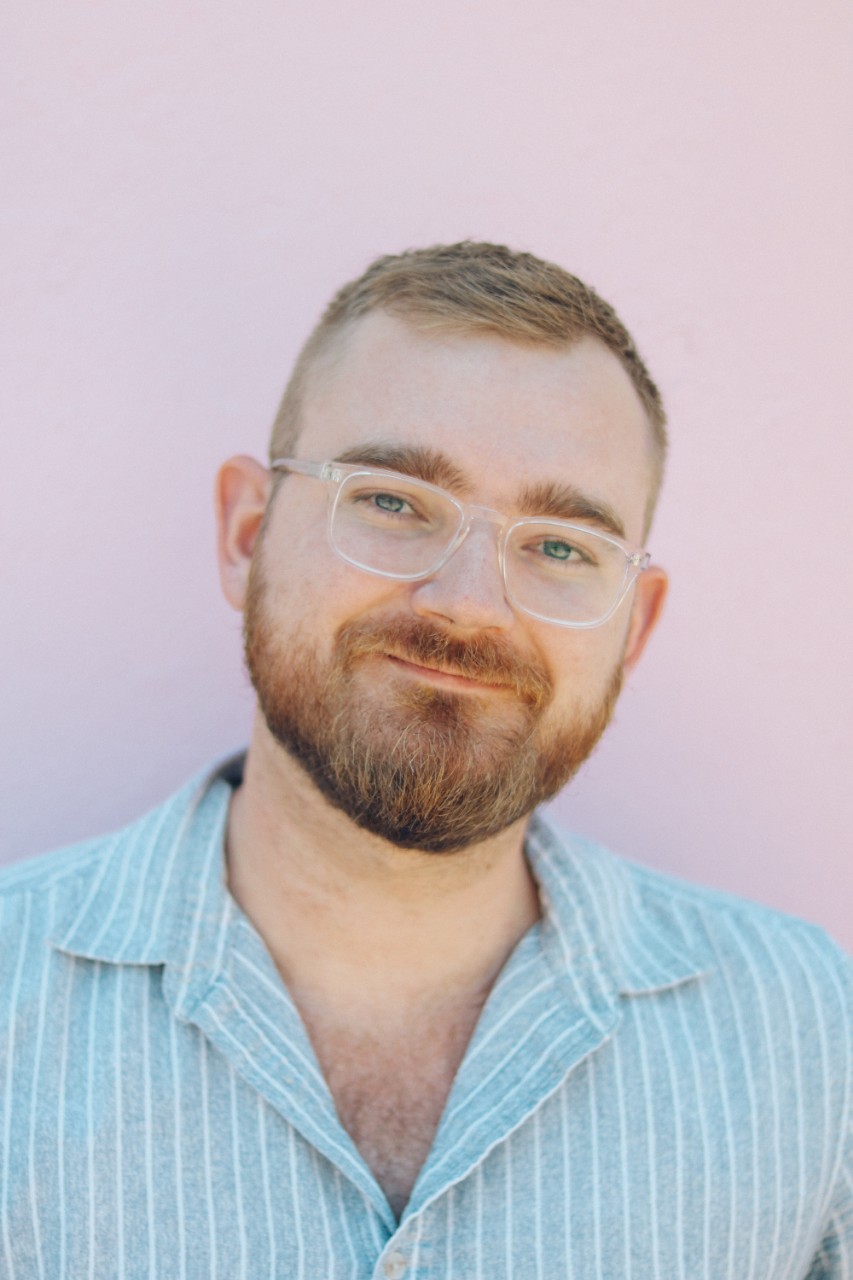 Patrick Carter
Patrick Carter holds a BFA in Craft and Material Studies, with a focus in weaving, from Virginia Commonwealth University. After graduating, he has worked for several local weavers and spent time at Penland School of Crafts in North Carolina. Using pigments and dyes, his weavings explore color relationships, gestural lines, and most recently the abstraction of the human form. His current focus is on translating drawings to woven cloth through the technique of warp painting.
See More Classes By Instructor
Back to Classes