Ceramic Tile Techniques – NEW!
Explore ideas for rolling slabs at home and adapting to a home studio practice without the equipment that you might be accustomed to. We'll work on some image transfers, stencils, stamps and more. These wall tiles can be a beautiful addition to your home or a wonderful gift. Get inspired and make a whole set! You could even create stoneware to tile your whole backsplash.

Special Notes
This class includes 12.5 lbs of stoneware provided by VisArts as well as the ability to bisque-fire pieces made in class. Clay can be picked up from VisArts on a designated pick-up day and we'll have scheduled drop-off days later in the session for dropping off pieces to be bisque-fired. We'll share more information about this to students after the class is confirmed. We will also offer free delivery within 10 miles to those who are not able to drive to VisArts to pick-up their clay.



All online classes require students to have a computer, smart phone, or tablet with a reliable internet connection. Students will use Zoom, so please download the app or log in with plenty of time before class.
Materials List
All materials listed below are acquired by the student, so please check materials list to make sure you gather materials you have and purchase what you need before the start of your class.

Download material list


About the Instructor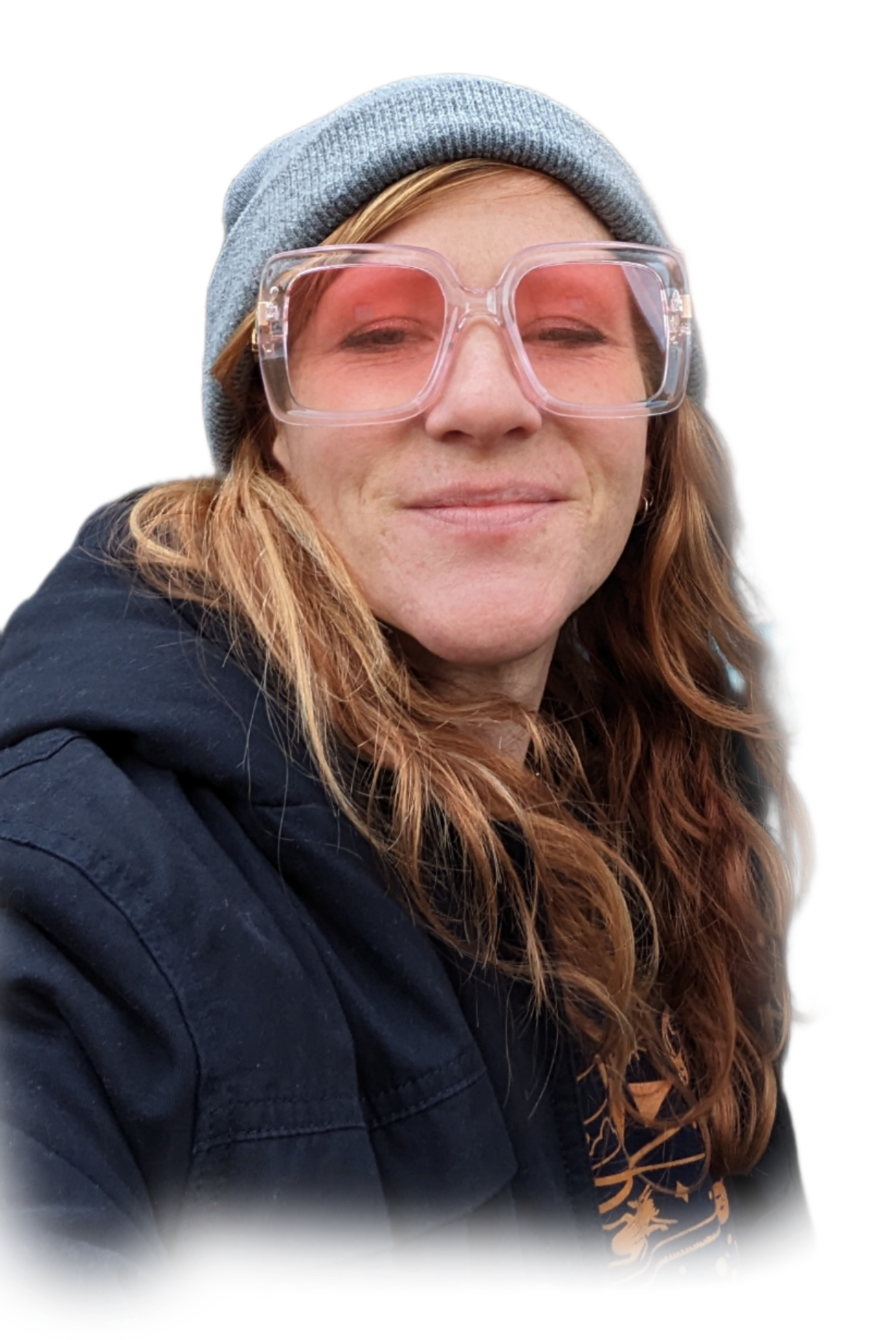 Merenda Cecelia
Merenda Cecelia lives in Richmond, Va. She is an artist and state certified art educator with extensive experience in mosaic work including several large installations. She has taught for 12 years in a variety of settings including public and private schools, the Virginia Museum of Fine Arts, and The Visual Arts Center since graduating with a BFA in Art Education from Virginia Commonwealth University. She also works at the VMFA planning large community events, and when she is not doing that you can find her in the yoga studio or playing in creeks with her son.
Website: merendacw.wordpress.com
See More Classes By Instructor
Instructor Website
Back to Classes