Art Explorers (Ages 5-6)
Create eclectic 2-D and 3-D art collections using clay, wire, fabric, paint and other materials.
About the Instructor
Courtney Lebow
Hello world! My name is Courtney Lebow, I earned my Bachelor's in Cultural Anthropology as well as my Bachelor's of Fine Arts from SUNY Plattsburgh, in upstate NY, graduated in 2014. I relocated to Richmond, VA in July of 2014, and have been working with vibrant local organizations including The Visual Arts Center and ART 180. I'm quite the chameleon artist and love creating projects in many mediums. Teaching and utilizing my love for the arts as a vehicle for community connection is my ultimate professional goal. I am currently earning my Masters in Art Education from Virginia Commonwealth University, graduating Fall 2018! When I am not creating art, I can be found swing dancing, or playing the blues.
See More Classes By Instructor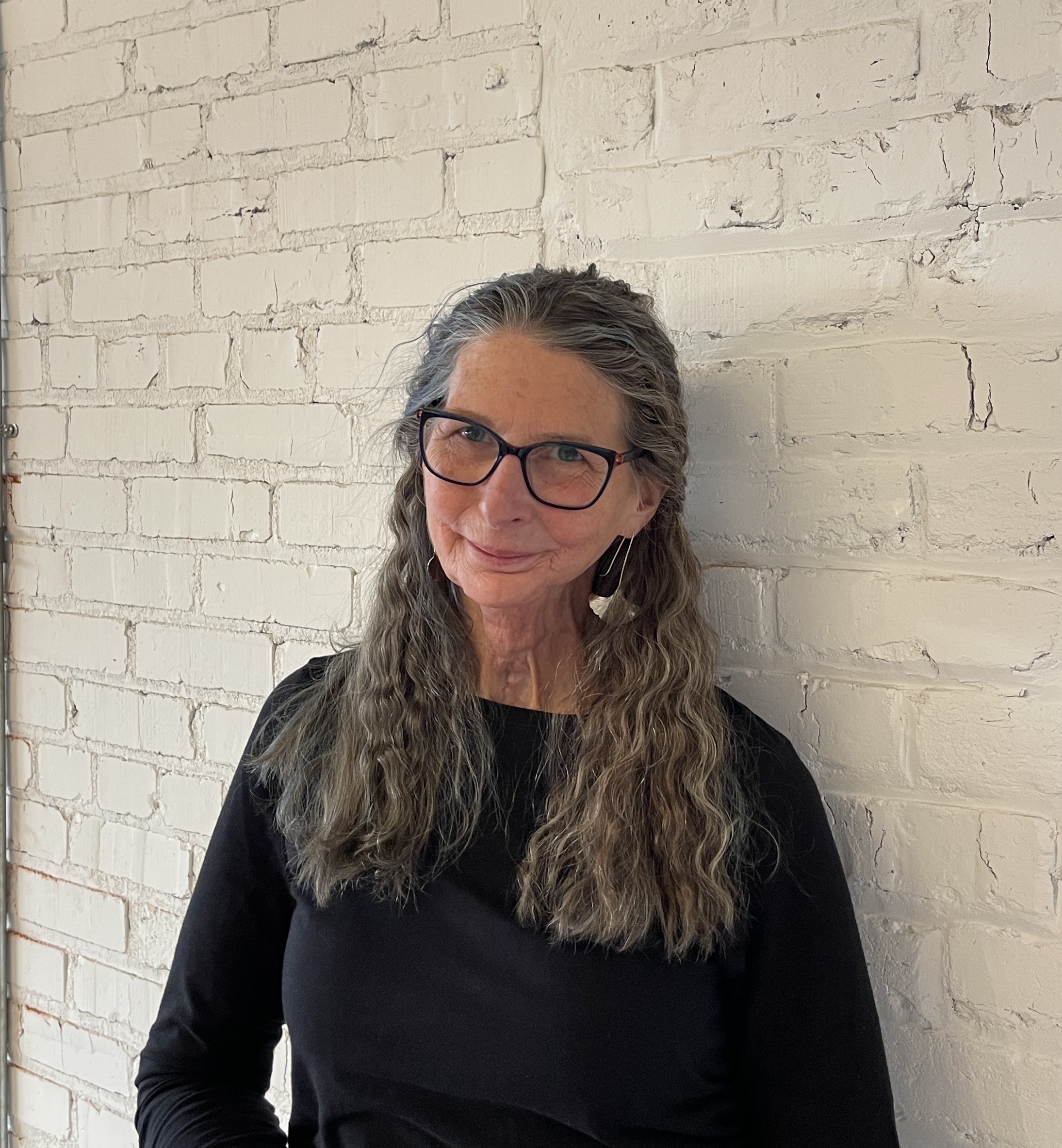 Jeannine Metzfield
Jeannine's spirited creativity turned to metalsmithing in 2002. She has studied Metals at Virginia Commonwealth University, The Visual Arts Center, Arrowmont and Penland School of Crafts. She currently teaches metalsmithing at The Visual Arts Center, and to private clients. In her studio she is inspired by the beauty and strength of nature. In her classes she promotes caring for the earth by sharing ethical practices. Her work is on display at Crossroads Art Gallery.
See More Classes By Instructor
Back to Classes