Art Explorers (Age 5)
Let's explore art-making! Create eclectic 2D and 3D art collections using clay, wire, fabric, paint or other materials. Our smallest artists can sign up for multiple weeks of classes and always have new projects to create!
Special Notes
Students may go outside to make art.

This is an On-site course. Students must follow current CDC + VDH guidance outlined on our website: visarts.org



About the Instructor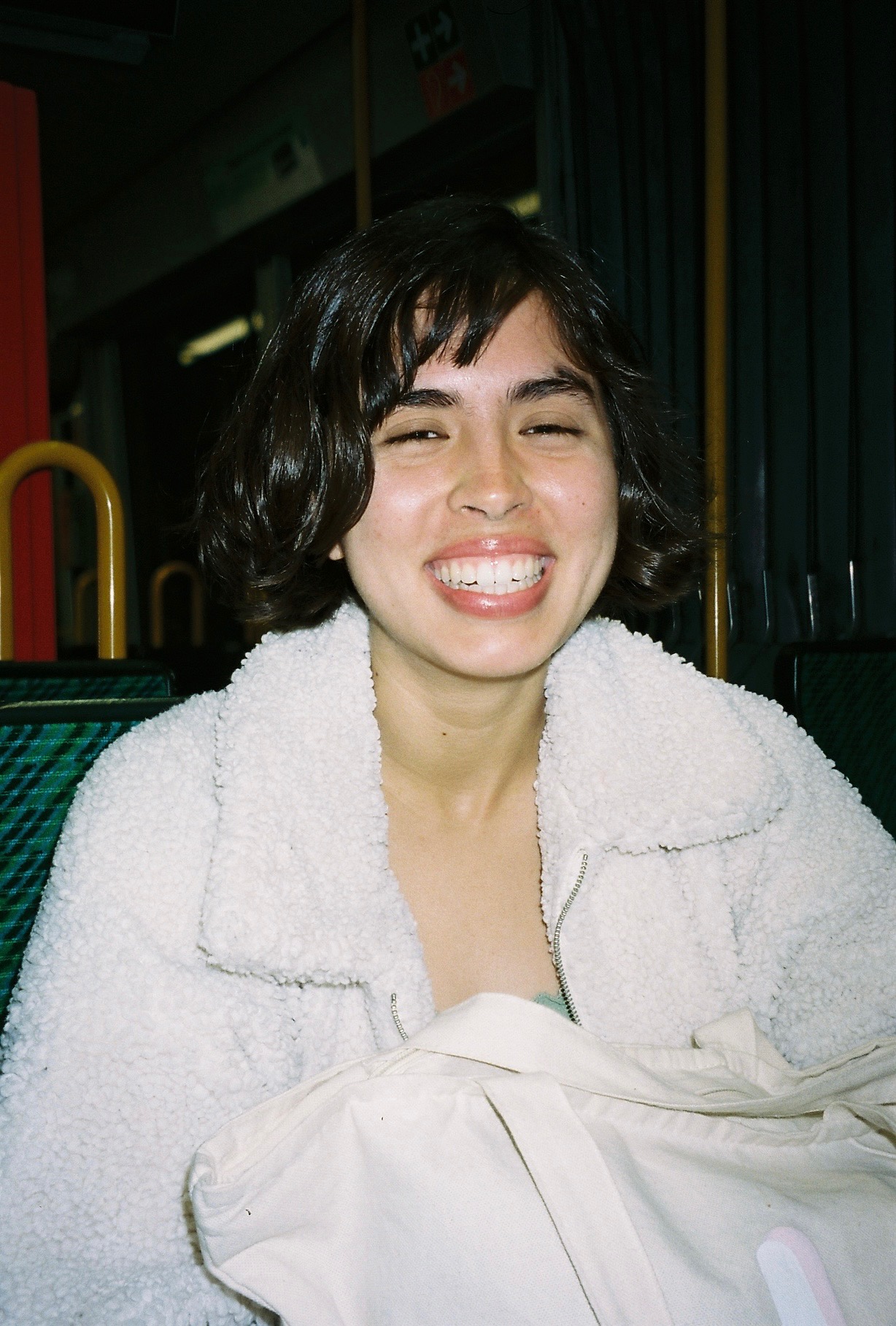 Natalie Wong Christensen
Natalie Christensen is a third year film production student in the School of Film and Television at Loyola Marymount University. She just wrapped her first feature film, Camp Rebel, in August of 2021, which she wrote, directed, produced, and scored. She spent the duration of Spring 2022 studying film in Germany, where she shot a short documentary about women's empowerment in wrestling.
Along with her film, she has been a pianist for fifteen years, and produces music scores as well as solo work.
She is also an activist who organized and created a protest group in 2020 called Henrico Justice in her county in Virginia, which held three successful protests until she returned to school. In Los Angeles, she led a Black-Asian Solidarity March which she organized in collaboration with the Valley of Change.
When she isn't honing her craft she loves spending time with her friends, cooking, being in nature, and dancing.
Website: natmixedmedia.com
See More Classes By Instructor
Back to Classes