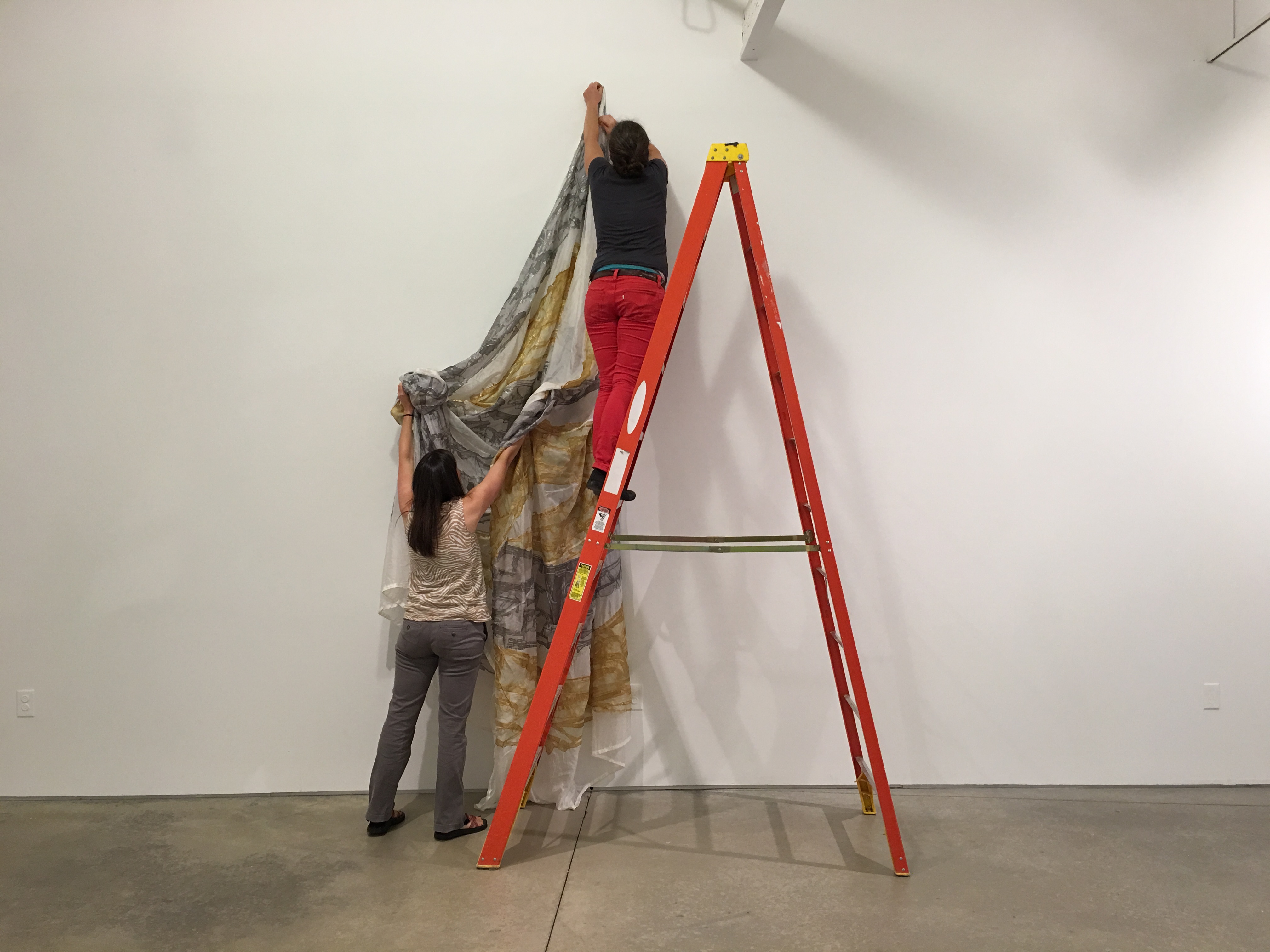 The Visual Arts Center of Richmond employs a staff of about a dozen full-time employees and a half-dozen part-time employees.
We're currently hiring for a:
Studio Coordinator
The studio coordinator is a vital member of the facilities team and works alongside several other studio coordinators to ensure VisArts' studios remain accessible, clean, safe and up-to-date. Studio coordinators are assigned to one studio or several studios, depending on the needs of the organization. This studio coordinator will manage VisArts' animation, creative writing, digital, drawing and painting and photography studios. Learn more.
If this isn't the right job for you but you're interested in getting to know the organization, we encourage you to apply for an internship, apply to become a studio monitor or become a volunteer.