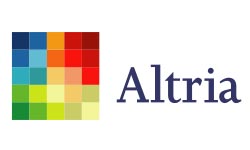 Presenting Sponsor: The 54th annual Craft + Design show is made possible by Altria Group's generous support of the Visual Arts Center of Richmond and its 150+ exhibiting artists. In 2018, Altria's support allows the show to add a second local maker booth (curated by Dear Neighbor), expand ticketed programming and grow its presence of VisArts teachers.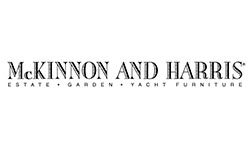 Patrons' Preview Party Sponsor: The 2018 Patrons' Preview party is made possible by McKinnon + Harris. This ticketed event draws 1,000 attendees each year and serves as the kick-off of Craft + Design . The party consists of cocktails, hors d'oeuvres, live music, award presentations and early shopping. Learn more and buy tickets.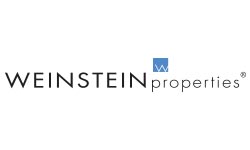 Education Wing Sponsor: The Education Wing at Craft + Design is made possible by Weinstein Properties. This space will be staffed by VisArts' education team during general admission hours. Adults and children can join VisArts teachers for workshops and interactive art-making activities all weekend long. This fun, family-friendly area highlights VisArts' mission to provide arts education to people of all ages, backgrounds and skill levels.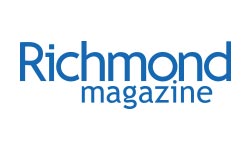 Stage Sponsor: The stage at Craft + Design will host live music, a panel talk and several artist demonstrations throughout the weekend, thanks to the support of Richmond Magazine. At this year's Rise + Shine Brunch, Richmond magazine will host a panel discussion by interior designers on integrating craft into the home.

Artists' Dinner Sponsor: Artists consistently call Craft + Design one of America's most hospitable shows. One way we support them is through hosting the Artists' Dinner, which is made possible by Kathie and Steve Markel and takes place the Saturday evening of Craft + Design at the Visual Arts Center of Richmond. This dinner gives artists a chance to relax and enjoy hearty, local food, delicious drinks and great company.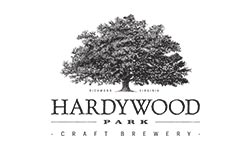 Beer Garden Sponsor: Craft + Design is proud to partner with Hardywood Park Craft Brewery to serve our patrons seasonal, local beer all weekend long.
Special Thanks to Our Award Sponsors
Thanks to the generous support of our award sponsors, the Visual Arts Center of Richmond is able to present awards in ceramics, contemporary design, fiber, glass, innovative use of traditional craft materials, precious metals, and wood and recycled materials. We also honor artists with the New Artist Award, Best Booth Design Award, and the Elisabeth Scott Bocock Best in Show Award.
Special Thanks to Our Artist Sponsors
Through the generous support of our artist sponsors, select exhibitors are endorsed at Craft + Design and given additional signage for an added boost in visibility throughout the weekend.
Special Thanks to our In Kind Sponsors
Craft + Design would not be possible without the generous in-kind donations made by our local organizations. Thank you to all who donate goods and services to our event.
Corporate Partners
BlueEdge Capital
Cary St. Partners
Orthopedic Physical Therapy
Fan Frame
Mark Franko
Marsh
Target Marketing
Community Partners
Goochland Cares
Celia's Book Club
ACAC Midlothian Members
Museum District Woman's Club