Trish Tillman Exhibition Opens Friday, March 30 In VisArts' True F. Luck Gallery
An exhibition of work by New York City-based artist Trish Tillman, titled "Remains (to be seen)," will open in the True F. Luck Gallery at the Visual Arts Center of Richmond on March 30, 2018.
Using a combination of found and constructed elements, Tillman creates free-standing and wall-mounted sculptures that both reference and subvert functional objects.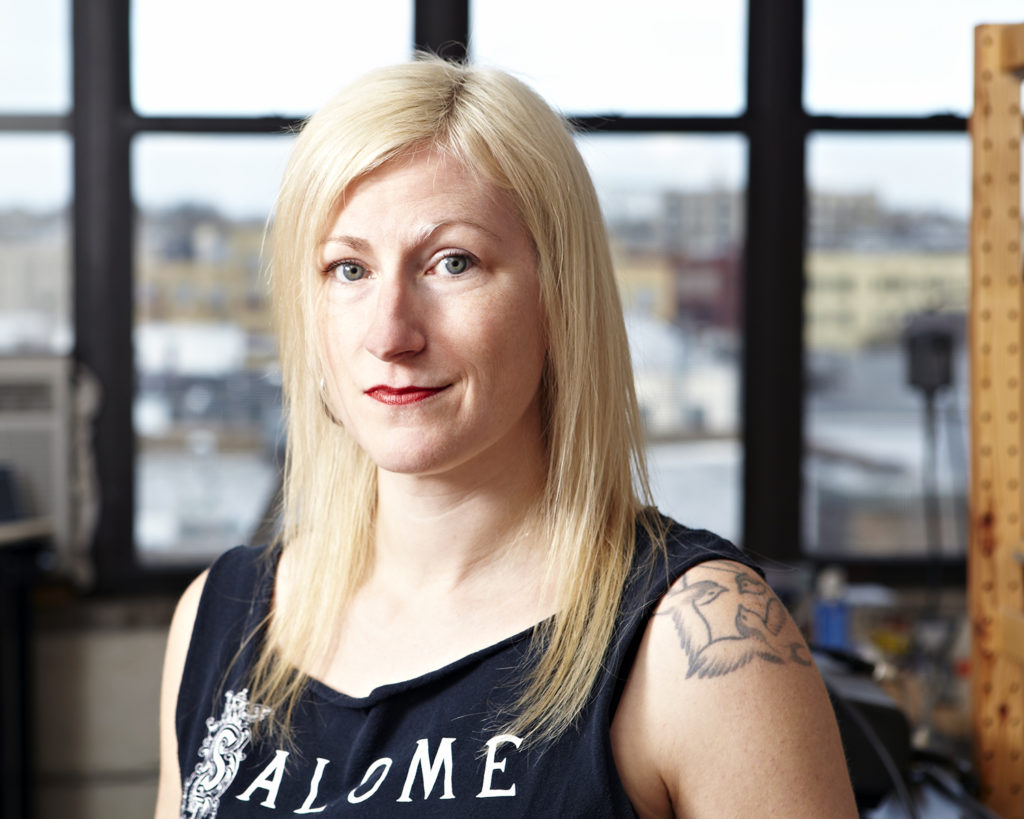 She is creating work for "Remains (to be seen)" as a resident in the Quirk+VisArts Artist Residency program. Since early January, Tillman has been living and working at Quirk Gallery and Hotel's residency space, located in Richmond's downtown Broad Street Arts District. The artist is also working in a studio at VisArts and collaborating with several of the center's instructors, across a variety of art media.
Tillman's exhibition will open on March 30 with a 5:30 p.m. artist talk, followed by a public reception from 6 to 8 p.m. The exhibition runs through June 3, 2018. The gallery is open Monday through Friday from 9 a.m. to 9 p.m. and on weekends from 10 a.m. to 5 p.m.