About the Instructor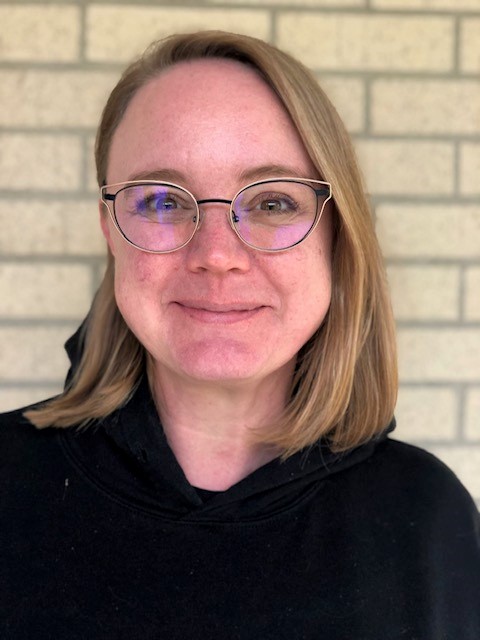 Rosemary Jesionowski
Rosemary Jesionowski was born in Portland, Oregon. She received her BFA from Ohio University in Athens, Ohio and her MFA from Indiana University in Bloomington, Indiana, both with an emphasis in photography. She has exhibited her work most notably in Chicago, IL, New York City, NY, Los Angeles, CA, Phoenix, AZ, Cleveland, OH, and Richmond, VA. She currently resides between Richmond, VA with her husband and cats and Lake Charles, LA, where she teaches a variety of courses in Photography and Bookarts as Assistant Professor of Visual Arts at McNeese State University.
Website: rosemarykate.com
Instagram: @rosemarykate_studios
This instructor does not have any current classes scheduled. Check back later!