About the Instructor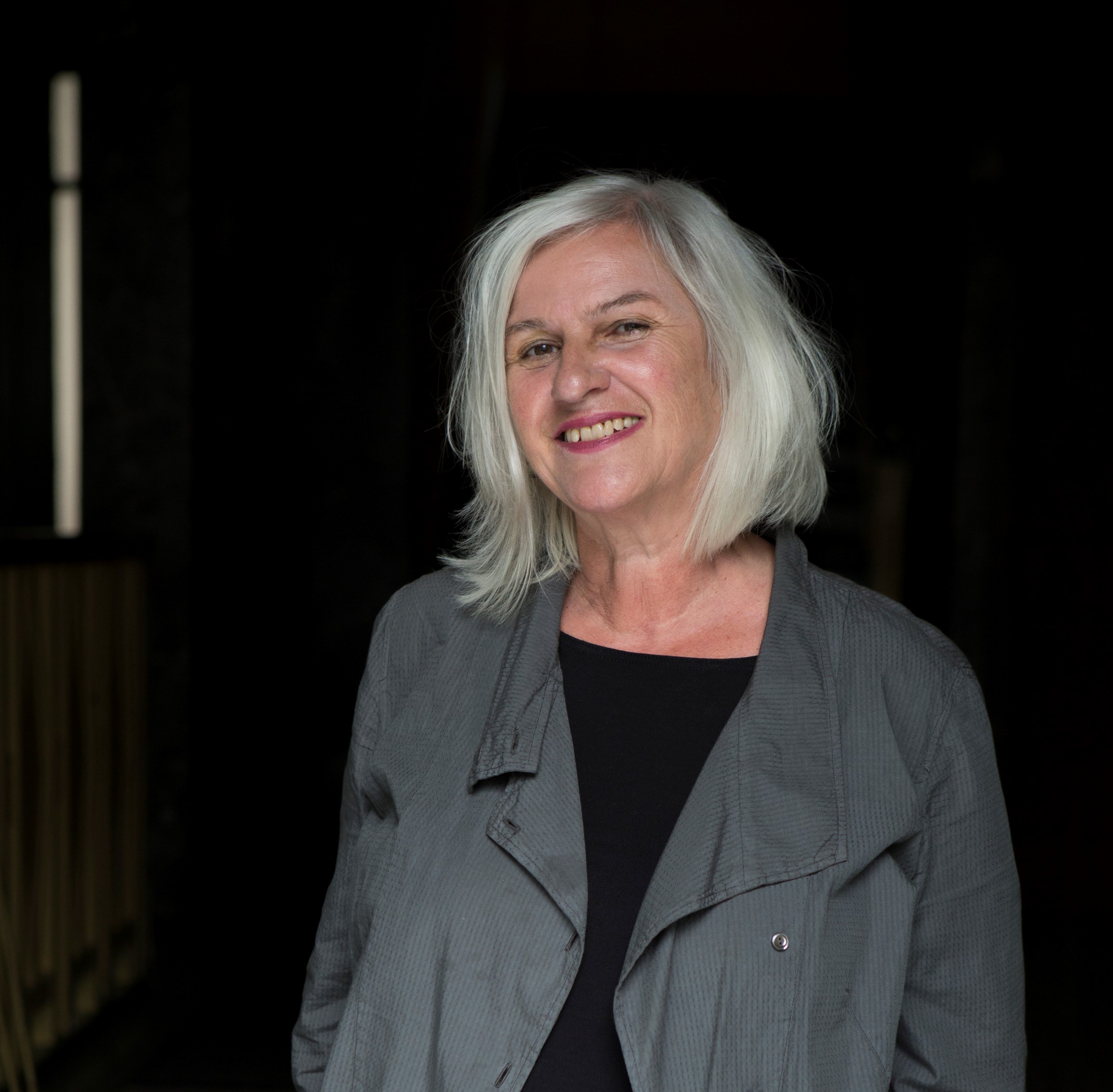 Regula Franz
Regula Franz is a Documentary Photographer and Educator who holds a Master of Fine Arts in Photography from VCU School of the Arts in Richmond. She is originally from Basel, Switzerland, where she received a B.A. in English, Linguistics, Anthropology and Art History. Interested in indigenous cultures and adventure travel, she has been photographing all over the globe, especially in Southeast Asia and Latin America. She maintains close ties with Central Europe where she now leads annual Photo Tours in Vienna. Her monograph Beyond Journey was published in 2015 by Herekeke Arts Center, New Mexico, where she has been a Visiting Artist since 2009.
Website: www.regiatwork.com
Instructor Website
This instructor does not have any current classes scheduled. Check back later!