About the Instructor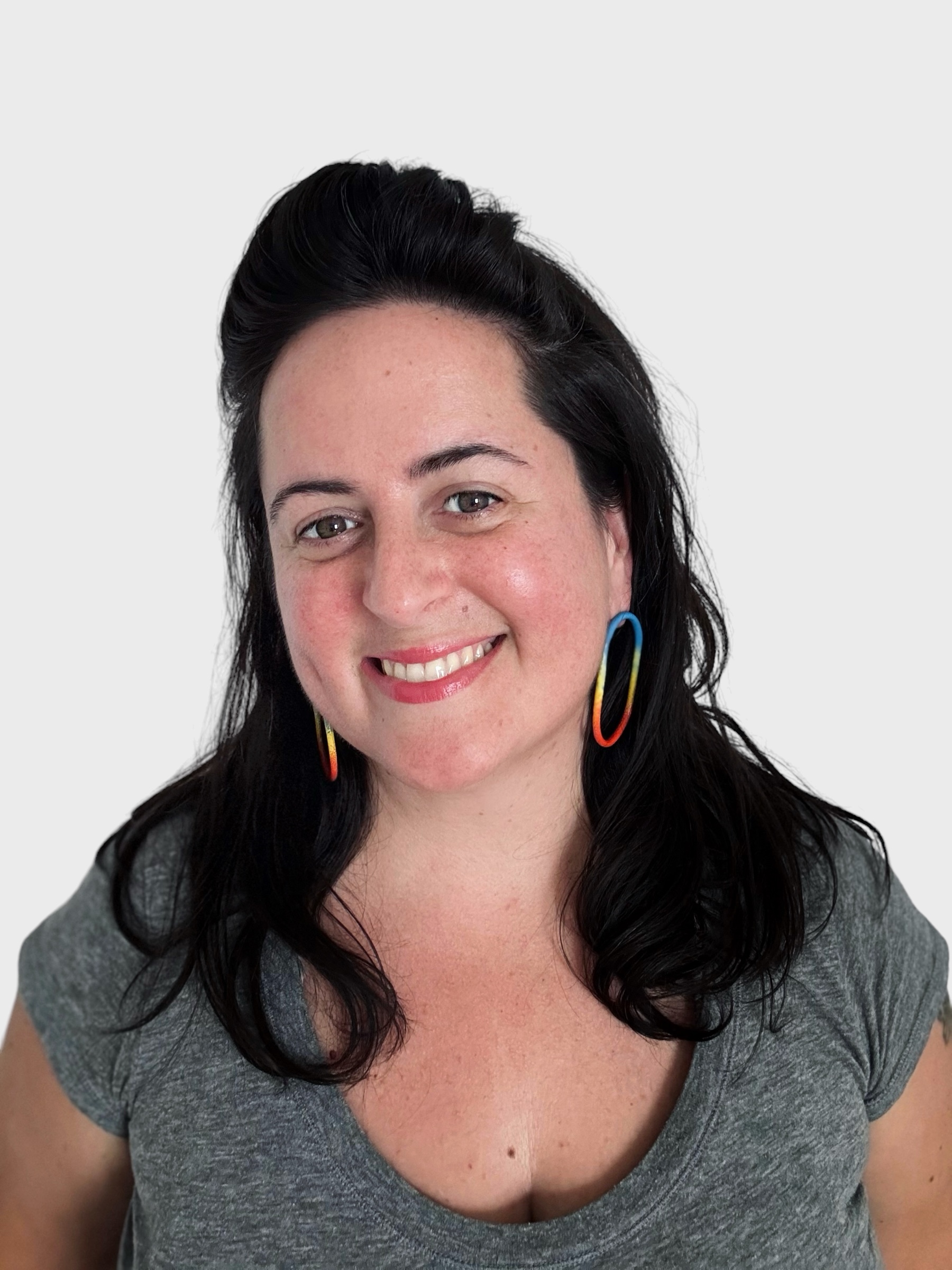 Rachel Rader
Rachel lives in Richmond, VA where she maintains a full time art practice. She dabbles in a myriad of materials and forms of expression as a multidisciplinary artist. In her current project, Ancient Truth Investigators, she combines her love of performance with her devotion to material exploration.
She holds a BFA in Material Studies from Virginia Commonwealth University. Rachel has taught at numerous institutions including Pratt Fine Arts Center in Seattle, WA, Penland School of Crafts in Penland, NC, and UrbanGlass in Brooklyn, NY.
She was a 2017 resident artist at the Museum of Arts and Design in NYC as a part of the Artists' Studios Program, and the recipient of a 2016 CGCA Flexible Fellowship at Wheaton Arts in Millville, NJ. She has shown her artwork in various galleries and museums including Alma's RVA, The Brooklyn Metal Works Gallery, The Bullseye Gallery New York, Quirk Gallery in Richmond, VA, The Racine Art Museum in Racine, WI, The Society of Contemporary Craft in Pittsburgh, PA, The Museum of Contemporary Art in Norfolk, VA and The Museum of Contemporary Craft in Portland, OR.
Current Classes