About the Instructor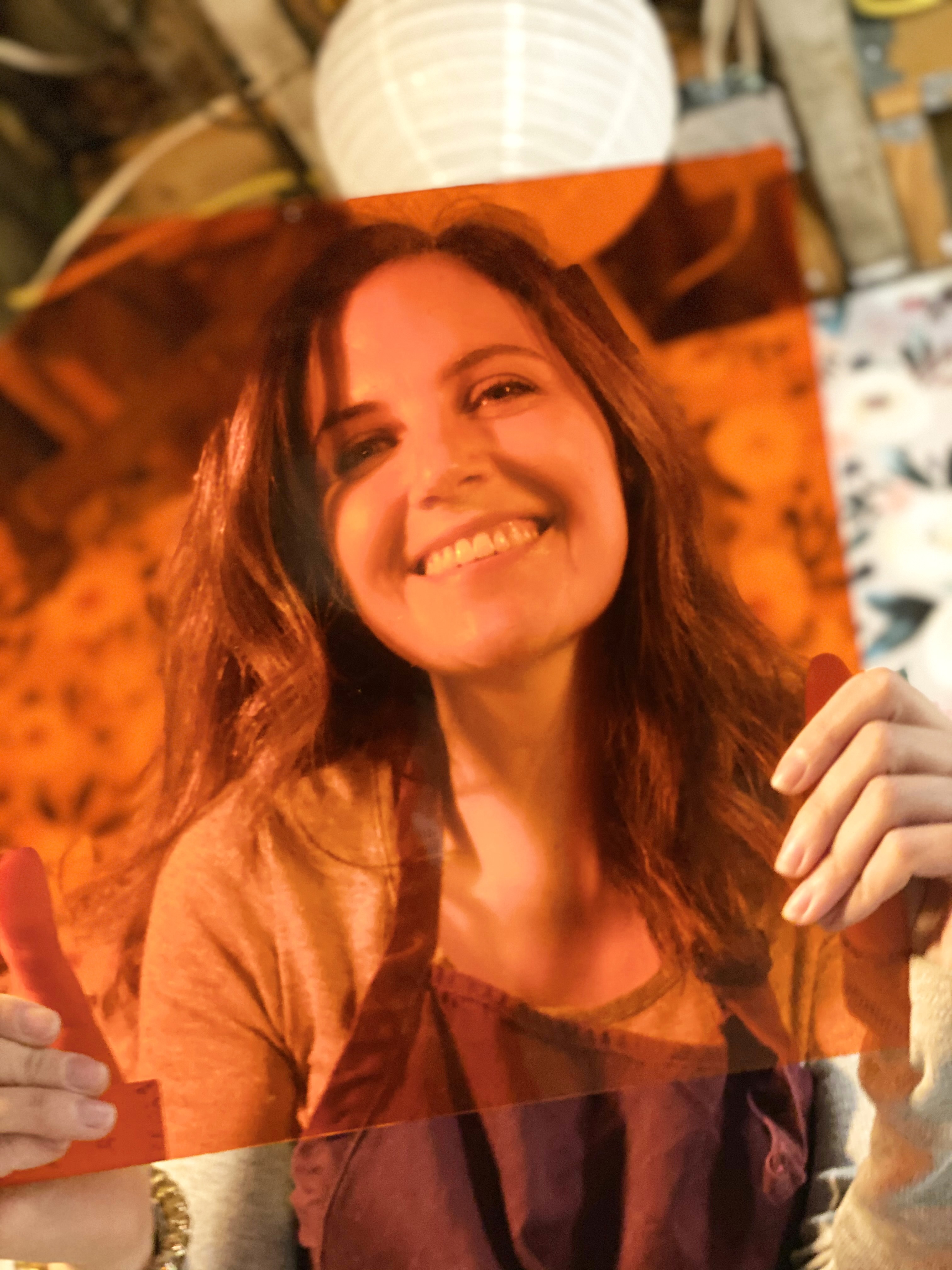 Nicole Velez
Nicole is a professional stained glass artist specializing in modern designs that are rooted in tradition. She fell in love with stained glass as a child when her father discovered a hidden window in her childhood home. She began her career in 2018 learning at VisArts and now works out of her studio in the Fan.
Instagram: @thetinytriangle
This instructor does not have any current classes scheduled. Check back later!