About the Instructor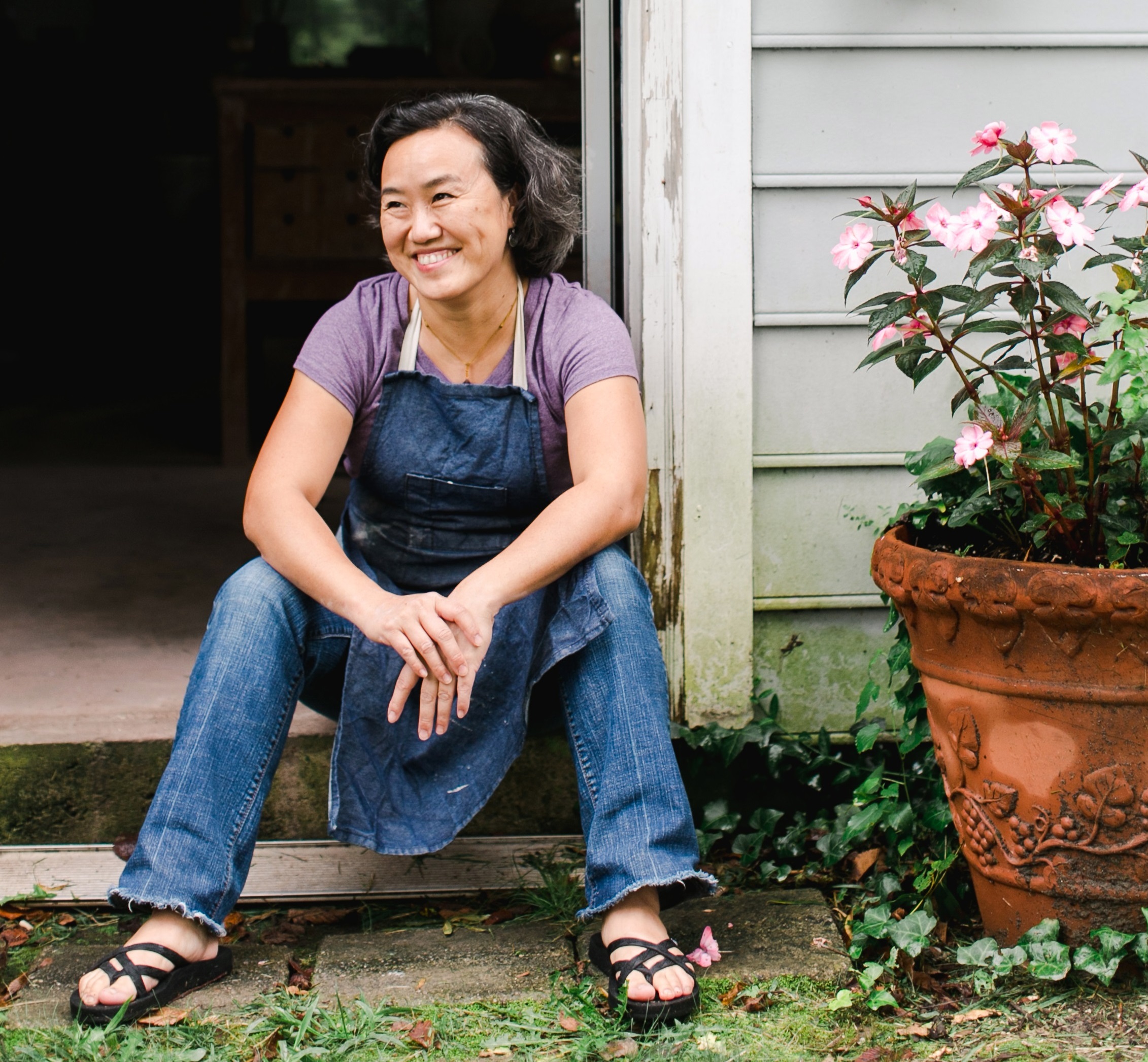 Nga Nguyen-Weaver
I have been working in clay since 1995 with an emphasis on functional ware. Clay is such a gratifying material for me. To manipulate a blob of dirt into something both beautiful and useful is why I create pottery. The forms and designs of my pieces are derived from observations in nature as well as careful considerations to the utility for which they are made. Although ever evolving, my aesthetic tendency bends towards simplicity. I hope that my work speaks to you as you hold it and use it and discover little quirks, nicks, finger prints... marks of the maker. I hope it brings you joy in your every-day rituals.
http://www.woodlandheightsstudio.com
This instructor does not have any current classes scheduled. Check back later!