About the Instructor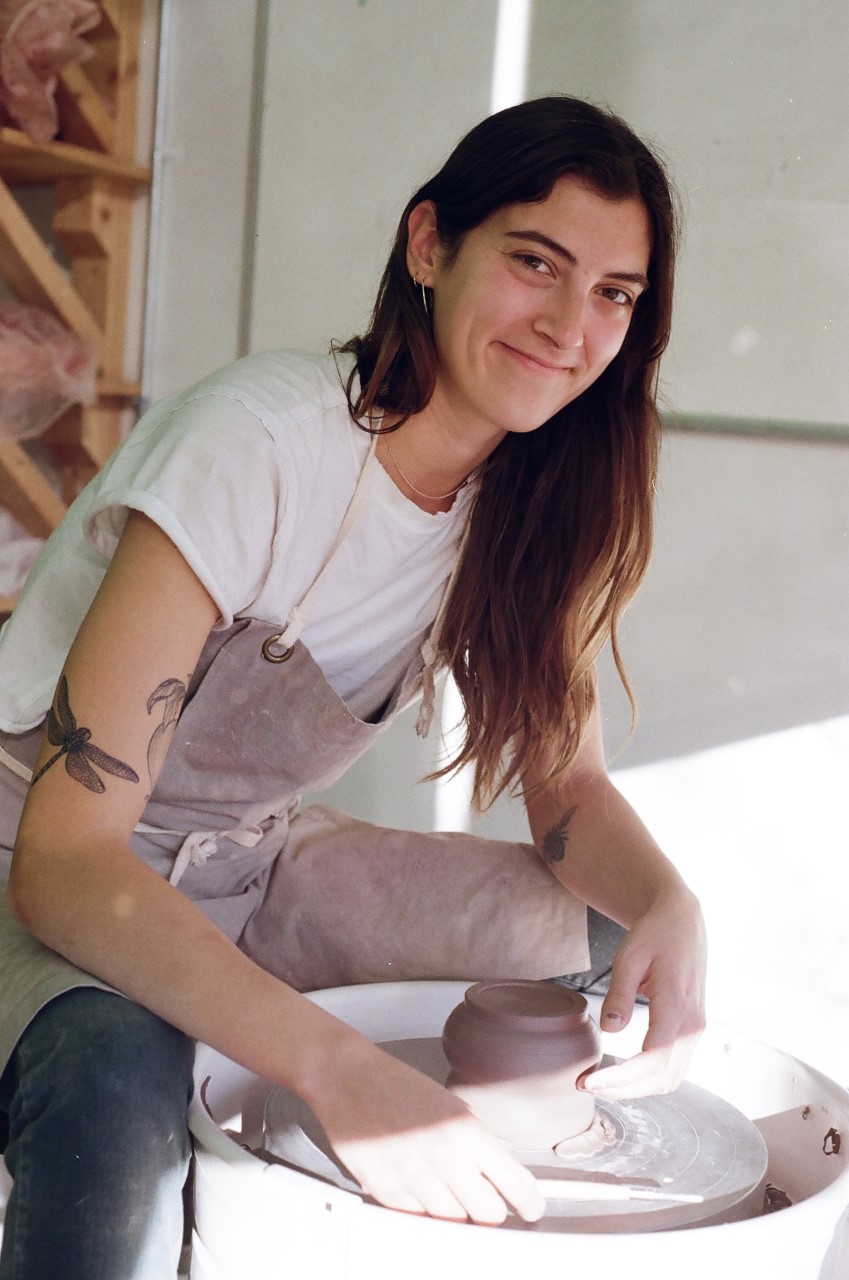 Monika Bierschenk
Monika started taking ceramics classes at VisArts in 2019 and fell in love with the craft. Since then she has started a small batch ceramics company, Coneflower Clay, selling simplistic, functional ceramics ware locally. She just got back from an artist residency with El Sur in Mexico City. In her free time, she loves to bike and rock climb!
Website: coneflowerclay.com
Instagram: @Coneflower.Clay
This instructor does not have any current classes scheduled. Check back later!