About the Instructor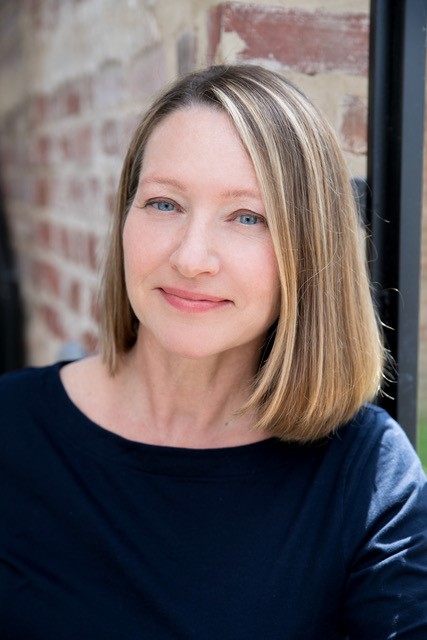 Karen Hull
Karen Hull is a Richmond ceramic artist who teaches both wheel throwing and hand building clay classes at Visual Arts Center. Karen holds a BFA from Rhode Island School of Design and an MA from Montclair State University. Her interest in drawing and painting is reflected in the surface treatment of her functional ceramic pieces. Karen especially loves creating mugs and bowls. Her work is shown at Shockoe Bottom Clay on East Main Street in Richmond, VA.
Website: karenhullceramics.com
This instructor does not have any current classes scheduled. Check back later!