About the Instructor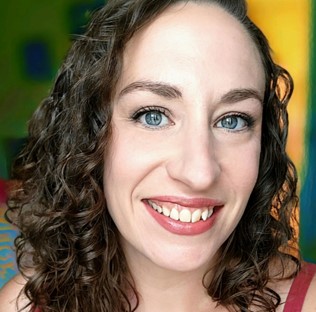 Joleen Combs
I have been sewing since I was a child. My very first sewing project was an enormous heart-shaped pillow that my mother taught me to make while I was home with the chicken pox. She continued to teach me the basics as I got older and when I was in college, I took more professional instruction.
My passion in sewing is reverse engineering. I love taking an idea and tweaking it, finding ways to either duplicate an existing item or, in most cases, finding ways to make it better. I love customizing solutions to individual needs. Case in point, my Split-leg Apron class is based on an apron I designed to provide better coverage when I was throwing ceramics here at the studio.
I truly believe that everyone should have at least a basic understanding of sewing and construction and absolutely LOVE teaching these skills to newbies. Personally, I learn best by doing so all my classes are designed to teach basic techniques through finished projects.
When I'm not in the Fiber studio, you can usually find me in the Glass or Ceramics studios. I love VisArts and am thrilled to be a part of the team!
Current Classes