About the Instructor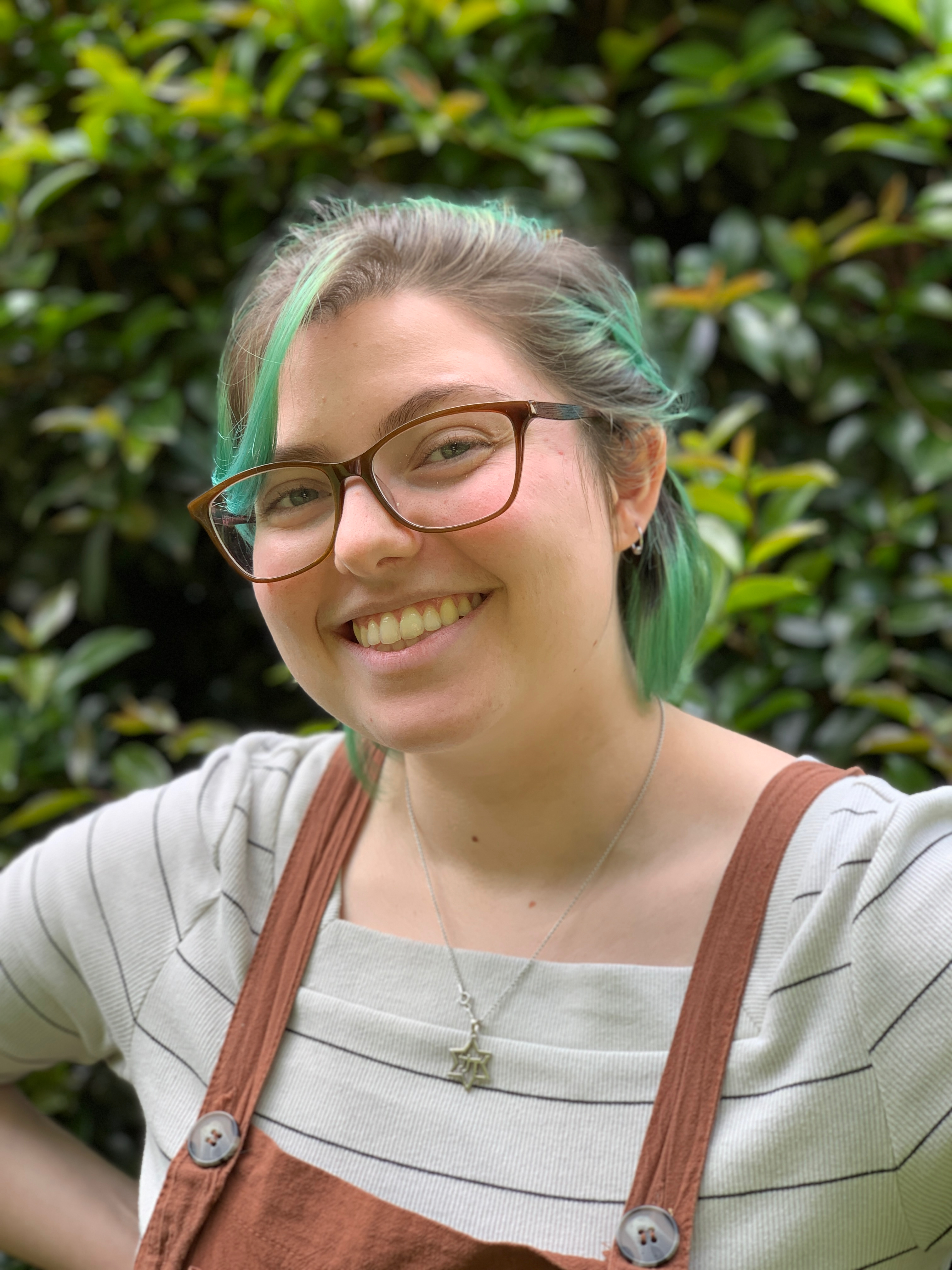 Jessica Soffian
Jess Soffian is a Richmond-based comic artist and illustrator with a passion for storytelling. Originally from Cary, NC, Jess came to Richmond to attend VCU as a BFA Communication Arts major and was delighted to discover RVA's thriving art community.
Website: figofswords.myportfolio.com
This instructor does not have any current classes scheduled. Check back later!