About the Instructor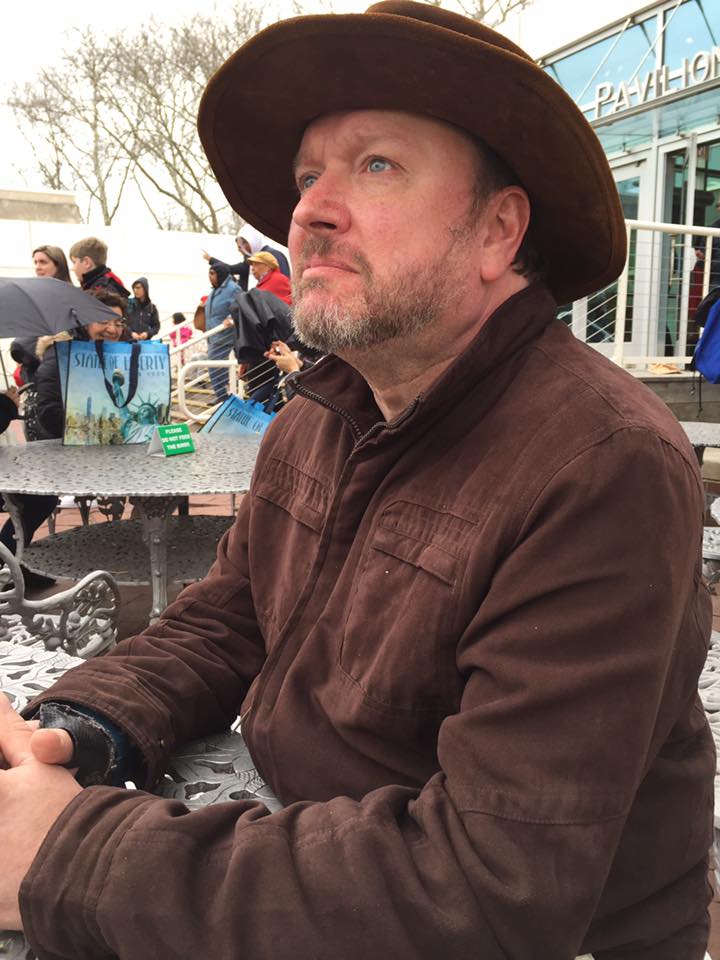 Doug Jones
Douglas Jones has written and seen produced more than forty plays and screenplays, including the musical Bojangles (music by Tony Award-winning Charles Strouse, lyrics by Academy Award-winning Sammy Cahn), The Turn of The Screw, and his award-winning Songs from Bedlam. His docudrama 1607: A Nation Takes Root is on display every day at the Jamestown Settlement & Yorktown Victory Center. He was awarded the Virginia Commission for the Arts Playwriting Grant in 2006, the Martha Hill Newell Playwrights Award in 2015, and the Emyl Jenkins Award in 2016. He teaches at the Virginia Museum of Fine Arts and The Visual Arts Center, and is a voting member of The Dramatists Guild.
Website: www.douglasjoneswriter.com
This instructor does not have any current classes scheduled. Check back later!