About the Instructor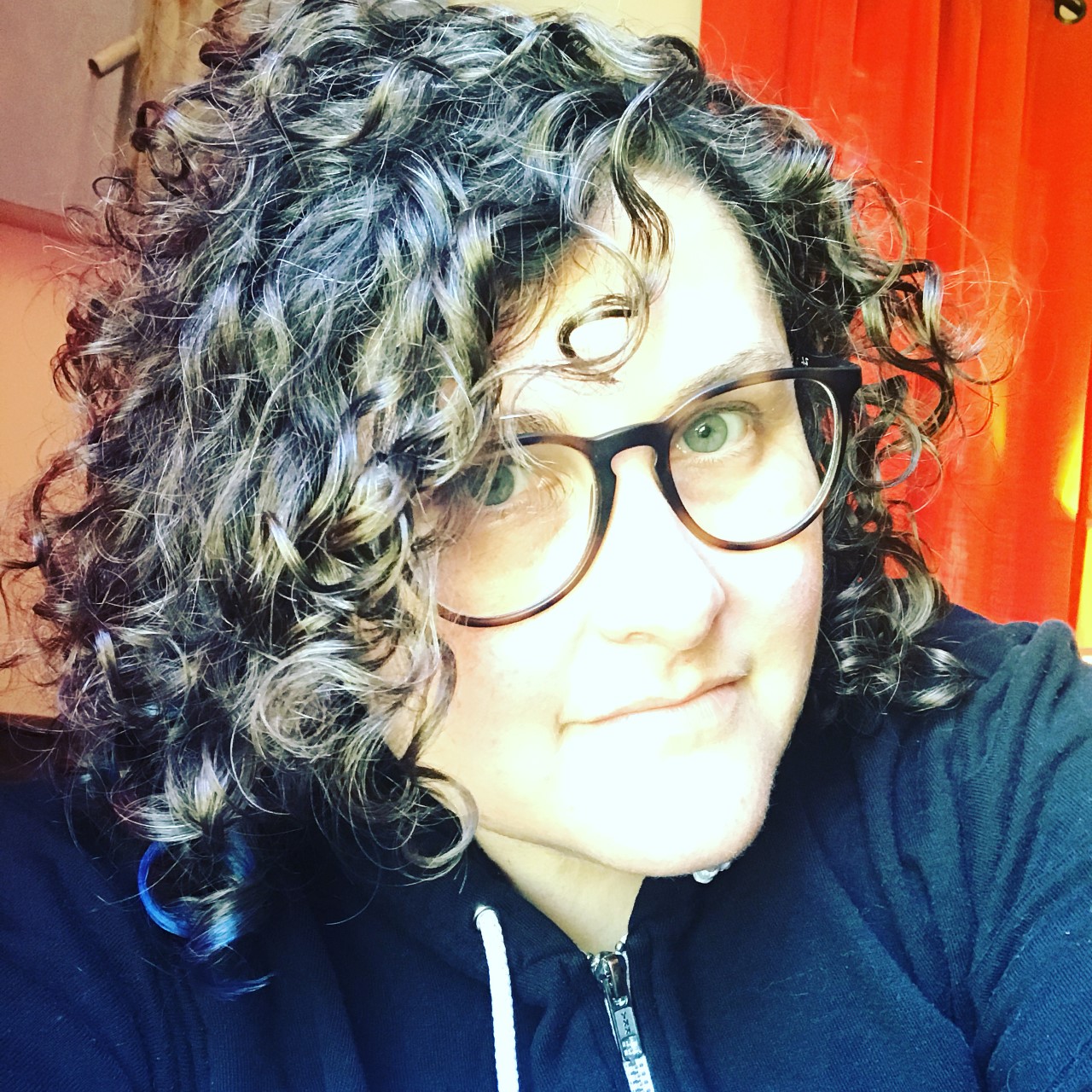 Debbie Quick
Debbie Quick received her B.F.A. from Tyler School of Art at Temple University and her M.F.A. from the School of the Arts at Virginia Commonwealth University. She was awarded the 2016 Distinguished Faculty Service Award from VCUarts, two Soaring Gardens Residencies, an Artist in Residency from the Virginia Museum of Fine Art, a Residency at the Studios at MASS MoCA, a Monson Arts Residency, a Fiskars Residency, the inaugural 2017-18 faculty research fellow in the Arts Research Institute at VCUarts and was an F. Lammot Belin Arts Scholarship finalist three times. Her work has been shown regionally and internationally, including "Tasmeem" as part of the Tasmeem conference in Doha, Qatar. Recently, she had two solo exhibitions, "Remnant Accumulation" at Sediment Gallery, Richmond, VA and "Errant" in the Up Front Gallery at ArtSpace, Raleigh, NC.
Website: https://www.debbiequick.com/
This instructor does not have any current classes scheduled. Check back later!