|
|
|
VisArts Resident Artist Exhibition (2019-2020): Soft Pleats
VisArts Resident Artist Exhibition (2019-2020): Soft Pleats
Diana Antohe, Nicole Levaque, William Lenard, Rosa Castellano
September 18–November 1, 2020
Soft Pleats showcases the work of visual artists Diana Antohe, Nicole Levaque, William Lenard and poet Rosa Castellano.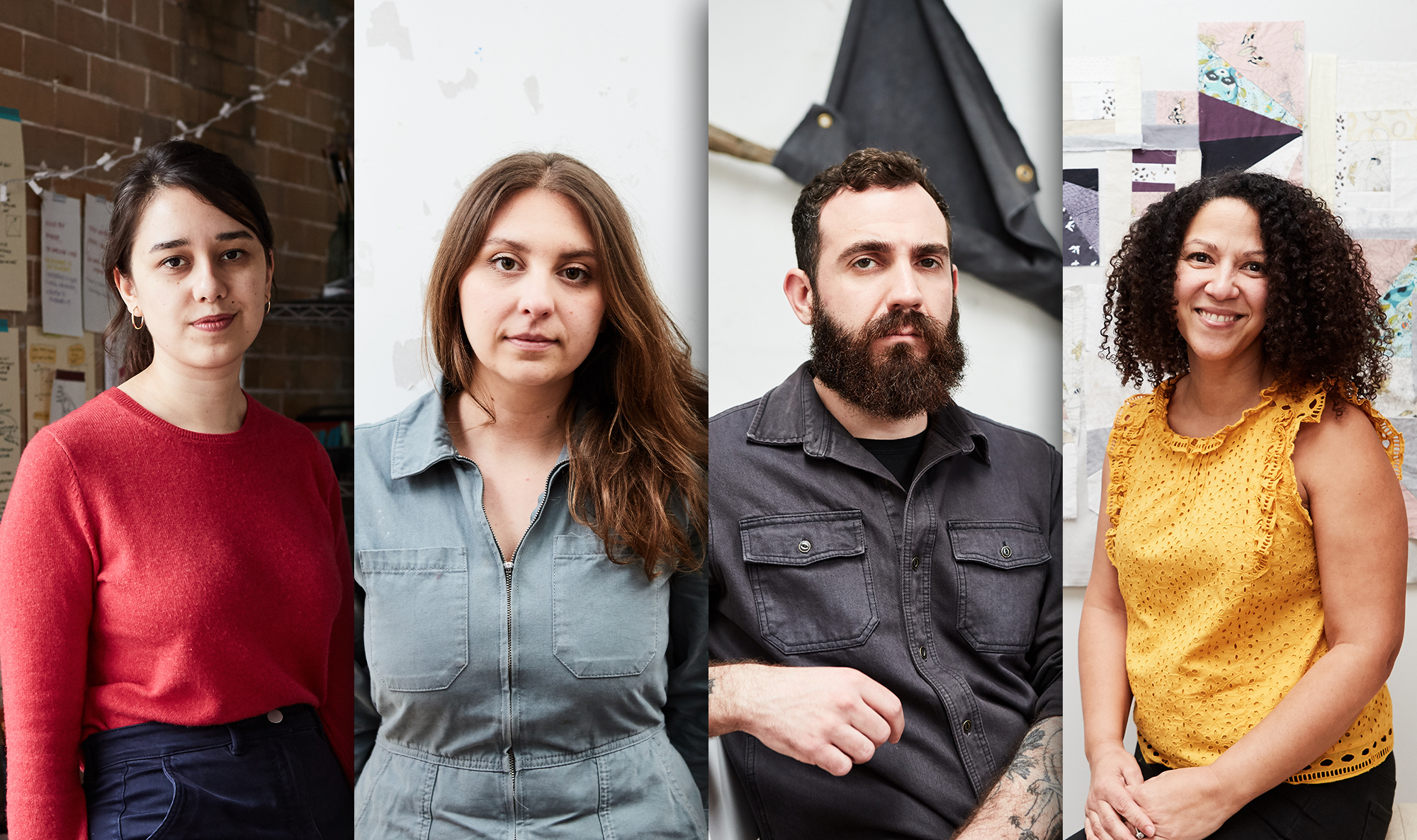 Over the course of the last 11 months, these artists used the space and resources available at the Visual Arts Center of Richmond to develop their creative practices and make new work as the first cohort of artists in the VisArts Artist Residency Program.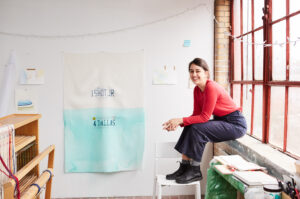 Independently, these four artists address language and objects, tools for communication to navigate between materials, cultures, and bodies. Part of the residency program occurred during the COVID-19 pandemic, when sheltering in place and social distancing kept the artists from their VisArts studios and each other.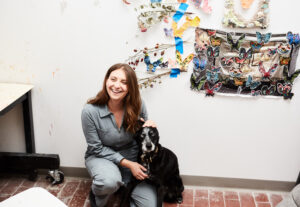 The relative isolation that the pandemic created was broken open by the national outcry against anti-Black violence and the reawakening of the Movement for Black Lives. While these issues and the pandemic are not the dominant subject matter of their work, these social conditions played an important role for the artists in the finalmonths leading up to the VisArts Artist Residency Program's inaugural exhibition and subsequent poetry reading. This social context pushed the artists to consider not only how to produce but also why and where to find motivation and connection.