ONSITE: Glass Fusing + Slumping for the Absolute Beginner
Learn to fuse and slump glass in the kiln. We'll create designs by cutting colored sheet glass, using glass stringers, rods and frits. By layering patterns and firing glass in kilns, students can create tiles, bowls, plates or panels. No previous experience needed.
Special Notes
Some materials are supplied in class; students will be charged for the glass they use at the end of the session. This class is ONLY open to students who are new to VisArts or are new to glass. If you are not new to VisArts or glass, please take another class appropriate for your skill level. Please wear closed toe shoes. Most students can expect to spend between 20-70 on additional glass.




Classes are confirmed one week prior to the start date. In order to help us confirm classes, please register as early as possible.




This is an On-site course. Students must follow current Covid-19 protocols, as outlined on our website. On-site courses do not come with studio access outside of class time. Paid open studio access is available through our Studio Access Program. Please visit visarts.org for more information.






About the Instructor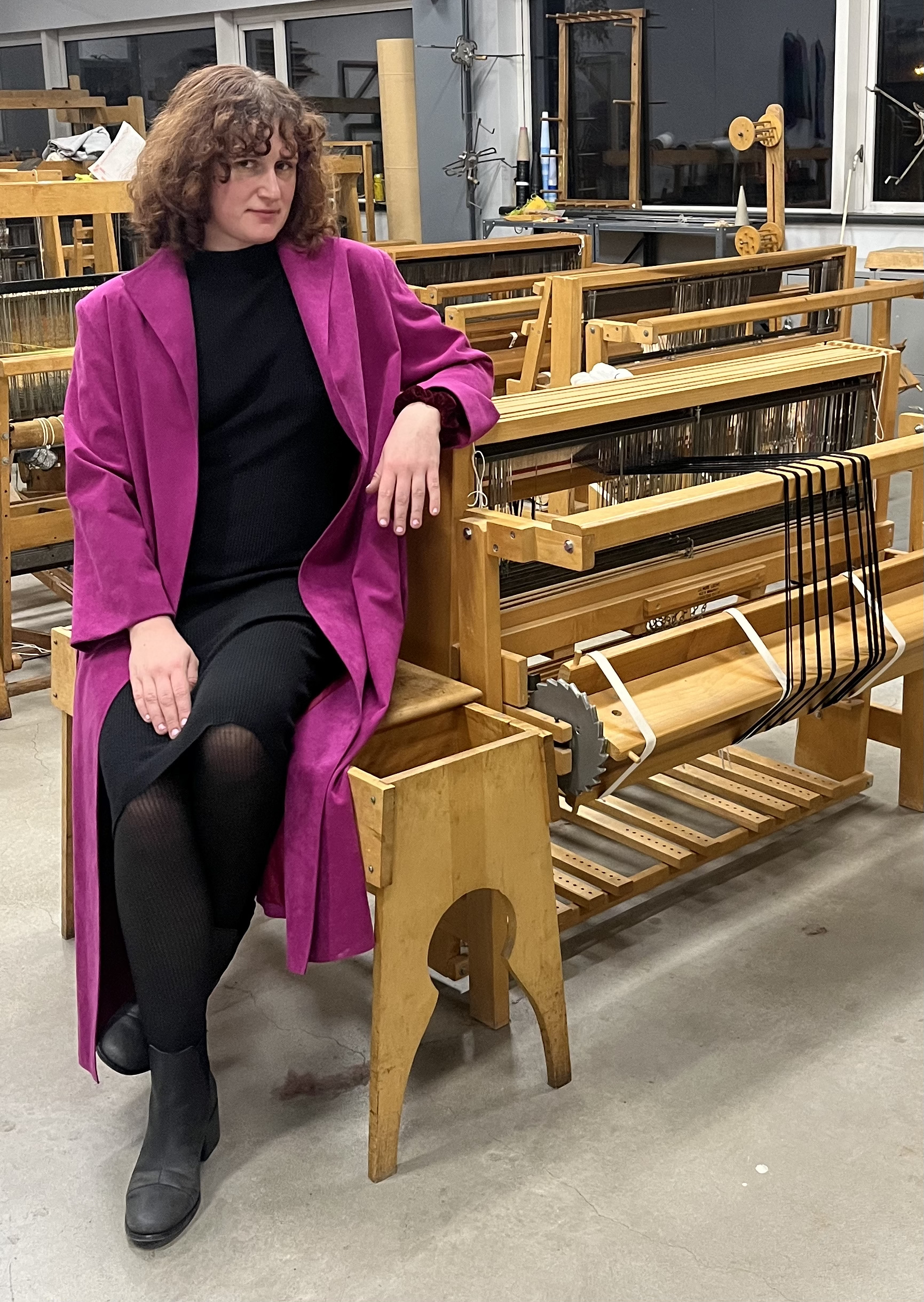 Erin Cross
Erin Cross is a non-binary artist, curator and educator concerned with our ecological and societal futures. They engage with mediums including plastics, glass, video, ephemera, and the body.
Majoring in Craft and Material Studies with emphases in glass, metal, and fiber, they graduated Cum Laude from VCUarts in Richmond, VA in 2018. They are currently pursuing a Master's of Fine Art in Interdisciplinary Arts from Sierra Nevada University.
Their work has shown at State and Lemp in Boise, ID, The National Liberty Museum in Philadelphia, PA, Slover Library in Norfolk, VA, and in Richmond, VA at The Virginia Museum of Fine Arts, The Singleton Center, the Anderson Gallery, SEDIMENT Arts, Artemis Gallery, Studio Two Three, Iridian Gallery, and The Collegiate School. They have curated at Delia Dante Gallery, the Anderson Gallery and Artemis Gallery.
See More Classes By Instructor
Back to Classes