About the Instructor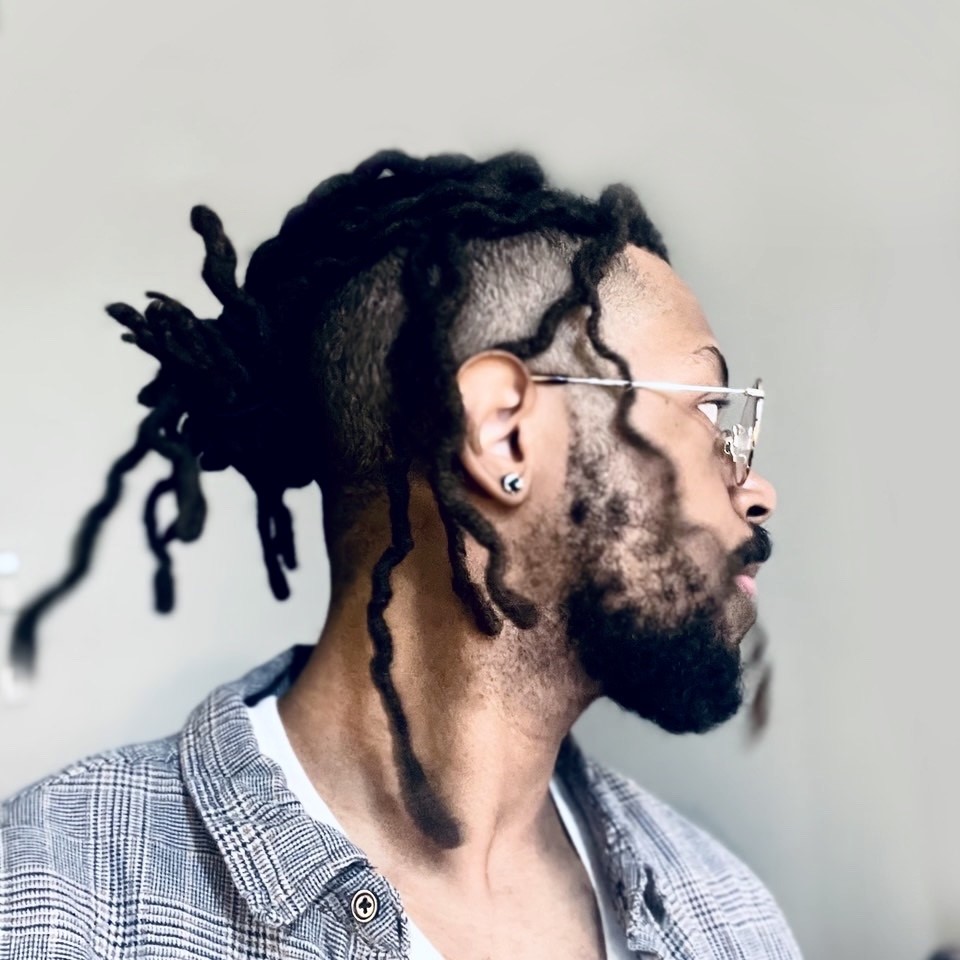 Darion McCoy
Darion McCoy is a multi-disciplinary creative and software developer with over ten years of expertise. Since graduating from Savannah College of Art and Design, he has achieved accomplishments in various fields, including illustration, product design, and game development. Darion recently relocated from Brooklyn, NY, where he taught at New York University's game design department. He works as a product designer and dedicates spare time to video game development and personal art.
Website: darionmccoy.com
Instagram: @darionmccoy
This instructor does not have any current classes scheduled. Check back later!