VisArts Welcomes Two New Staff Members, Aleyah Grimes and D.J. Cummings
The Visual Arts Center of Richmond welcomes two new Guest and Student Services Managers, D.J. Cummings and Aleyah Grimes to its staff.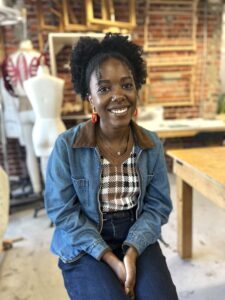 Aleyah Grimes has a fine arts background in painting and printmaking from VCU and has worked, volunteered and interned in different arts environments in Richmond. She's taught painting in community spaces and comes to VisArts from the VMFA where she worked in procurement and administration, helping to organize and coordinate exhibition details, collaborate with other departments and support curators.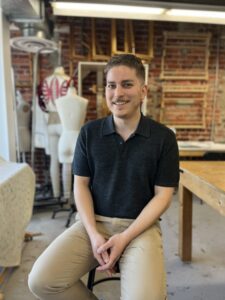 D.J. Cummings has a theater background and recently returned to Richmond after spending five years in Chicago working in theaters and community spaces. He has a long history of working in customer service and managing teams. He also comes to VisArts from the VMFA as a manager for their guest services department.