Craft + Design Makes a Successful Return to Main Street Station
The Visual Arts Center of Richmond's Craft + Design Show made a major comeback after being online for two years due to the COVID-19 Pandemic. Thousands of attendees shopped the works of 150 artists juried into the venerable show, which according to Richmond Times Dispatch, "brings a sense of wonder" to Richmond's historic Main Street Station.
Some highlights from the weekend include:
A special appearance by the First Lady of Virginia, Suzanne Younkin
12 awards presented to artist exhibitors from across the country
A presentation with interior designer and artist, Susan Hable, at the Rise + Shine Brunch
Interactive art projects at the expanded Education Wing presented by Richmond Family Magazine
Artist demonstration stations presented by Claris Financial
LaDiff designer showcase
The Orange Carpet debut
The first Lady of Virginia, Suzanne Younkin, made a special appearance at the 58th Annual Craft + Design Show. The first lady joined VisArts Executive Director, Stefanie Fedor and visited local maker booths right after Saturday's Rise + Shine Brunch. Mrs. Younkin shopped works from local makers and artists from Richmond and beyond.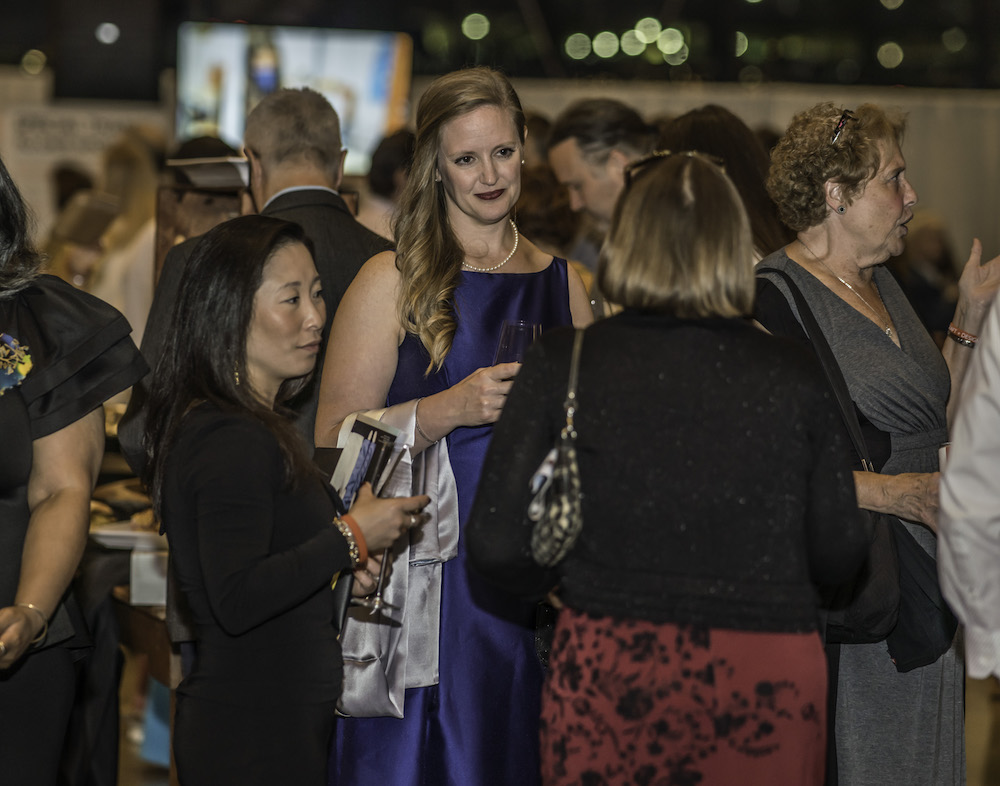 VisArts kicked off Richmond's party of the year, its Friday night's McKinnon & Harris Patrons' Preview party, by presenting 12 exhibiting artists from across the country with awards. Nicario Jimenez took home the Elisabeth Scott Bocock Best In Show Award presented by Pam Royall. Maria Eife, a Philadelphia-based jewelry designer and maker took home the Martin-Star Cabinetry & Design New Artist Award.
Craft + Design's expanded Education Wing presented by Richmond Family Magazine spread out in the north annex of Main Street Station this year. The VisArts education team created a space that offered free, hands-on art experiences for Craft + Design attendees and the general public. Families, kids, and adults made art throughout the weekend that was themed to different media like clay, fiber, painting and drawing, jewelry and printmaking. VisArts' education team also hosted special artist demonstrations throughout the weekend thanks to generous support from Claris Financial.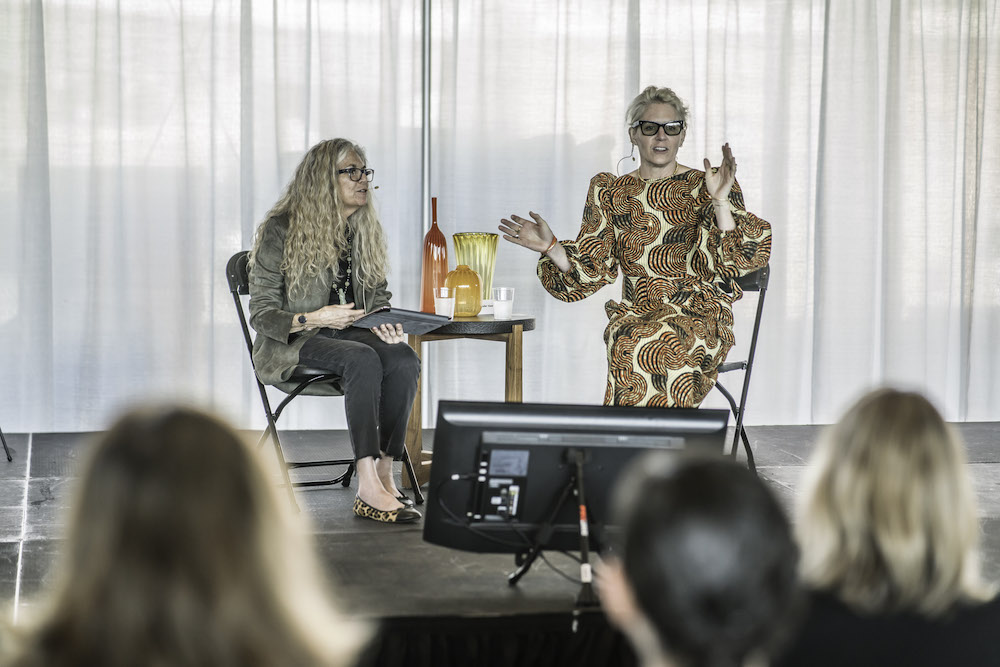 Richmond Magazine brought Susan Hable of Hable Construction Design, to the Rise + Shine Brunch presented by Carole and Marcus Weinstein on Saturday morning to share how to integrate craft and color into home design. Susan's work as a multi-disciplinary artist and experience in collage, sculpture, welding, drawing, printmaking and painting informs her inspiring yet approachable guide to living with color. Her work, home and various collections have been covered in many publications including the New York Times Style Magazine, Elle Decor, and the Washington Post.
Richmond Magazine also partnered with Richmond's premier modern furniture store, LaDiff, to create a space that blended work from the show's artists with contemporary furnishings. The LaDiff designer showcase, located in the north annex, contained vignettes displaying pieces by Ashley Chiang, Jorgelina Lopez & Marco Duenas, Daniel Rickey, and Robert Patterson. The space allowed Craft + Design shoppers to visualize the ways in which contemporary craft can be incorporated into the home.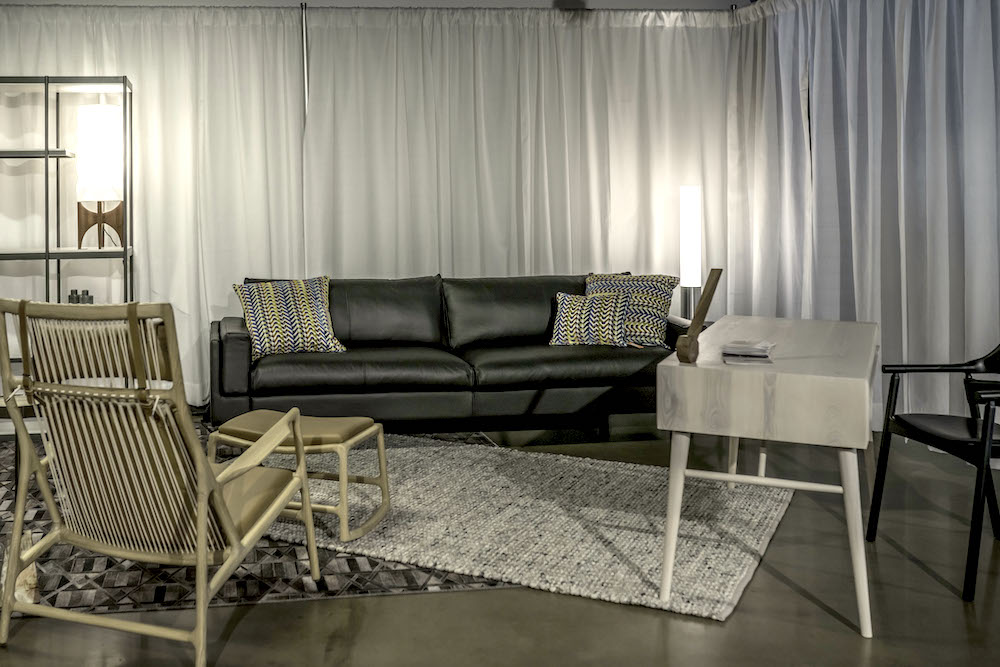 The Orange Carpet made its debut to Craft + Design this year, where guests shared purchases they'd made from past Craft + Design shows and what they were most excited to see at this year's event. The Orange Carpet took place alongside the photo booth sponsored by the Virginia Museum of Fine Art.