Ceramicists Kaitlyn And Ryan Lawless Selected As Craft + Design Featured Artists
The Visual Arts Center of Richmond has selected ceramicists Kaitlyn and Ryan Lawless, the husband/wife duo behind Corbé, a Detroit-based ceramic design studio, as the featured artists of its 54th annual Craft + Design Show, which will take place Nov. 16-18, 2018 at Main Street Station.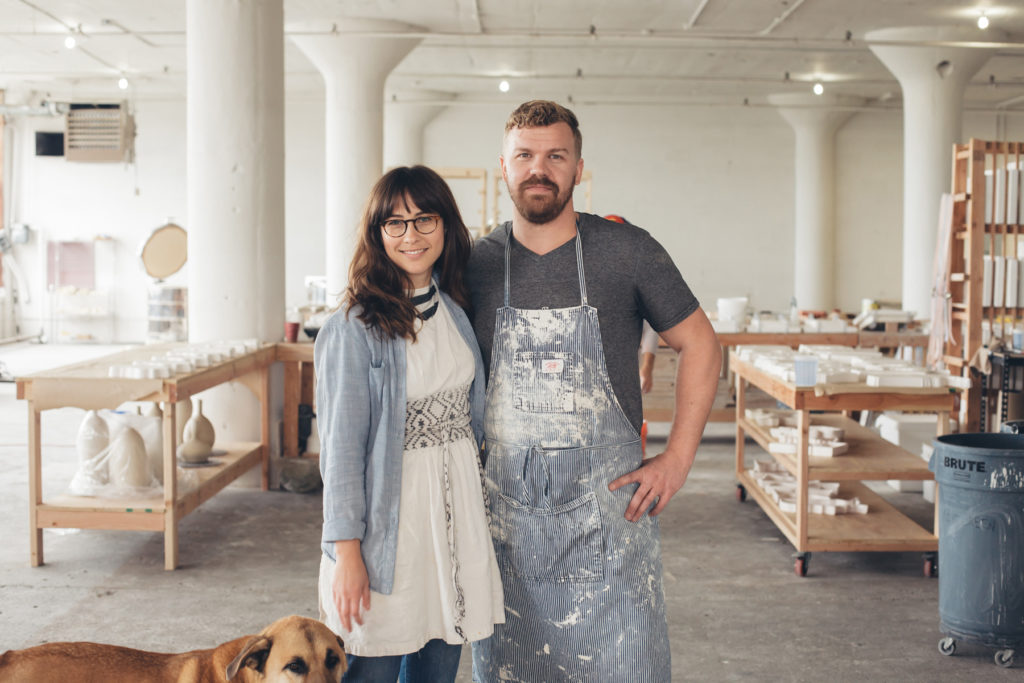 Corbé handcrafts porcelain wares for the modern home and table. The artists use both mold-making and wheel throwing processes to create tablewares inspired by mid-century modern design.
Corbé's Fifty United Plates are the featured image on all Craft+Design 2018 marketing materials. The artists used digital software to design the molds for each of the 50 states in the U.S. The forms are glazed and fired as a collection of handcrafted porcelain dishes. The Fifty United Plates were born out of a 2013 Kickstarter campaign the couple launched to build their first studio on Orcas Island in Washington. Since that time, they've relocated to the comeback city of Detroit, M.I. A select number of state plates will be available for purchase at Craft + Design, alongside Corbé's collections of tablewares.
"Kaitlyn and Ryan stand out as modern-day makers," says Stefanie Fedor, executive director of the Visual Arts Center of Richmond. "We're inspired by their craftsmanship and drive to elevate their design."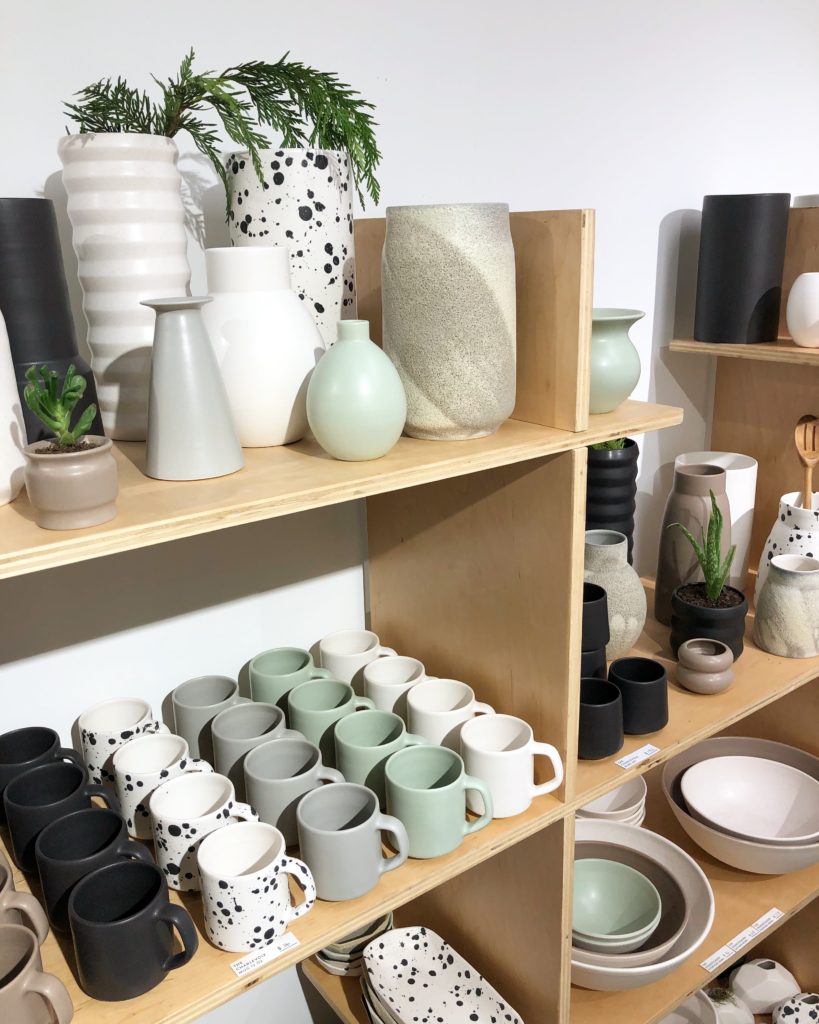 Ryan Lawless has an MFA in sculpture and ceramics from the University of Wisconsin, Madison. Kaitlyn Lawless studied art and graphic design at the University of Oregon. Corbé has been featured in several national publications, including Bon Appétit and Food Network Magazine.
– ### –