About the Instructor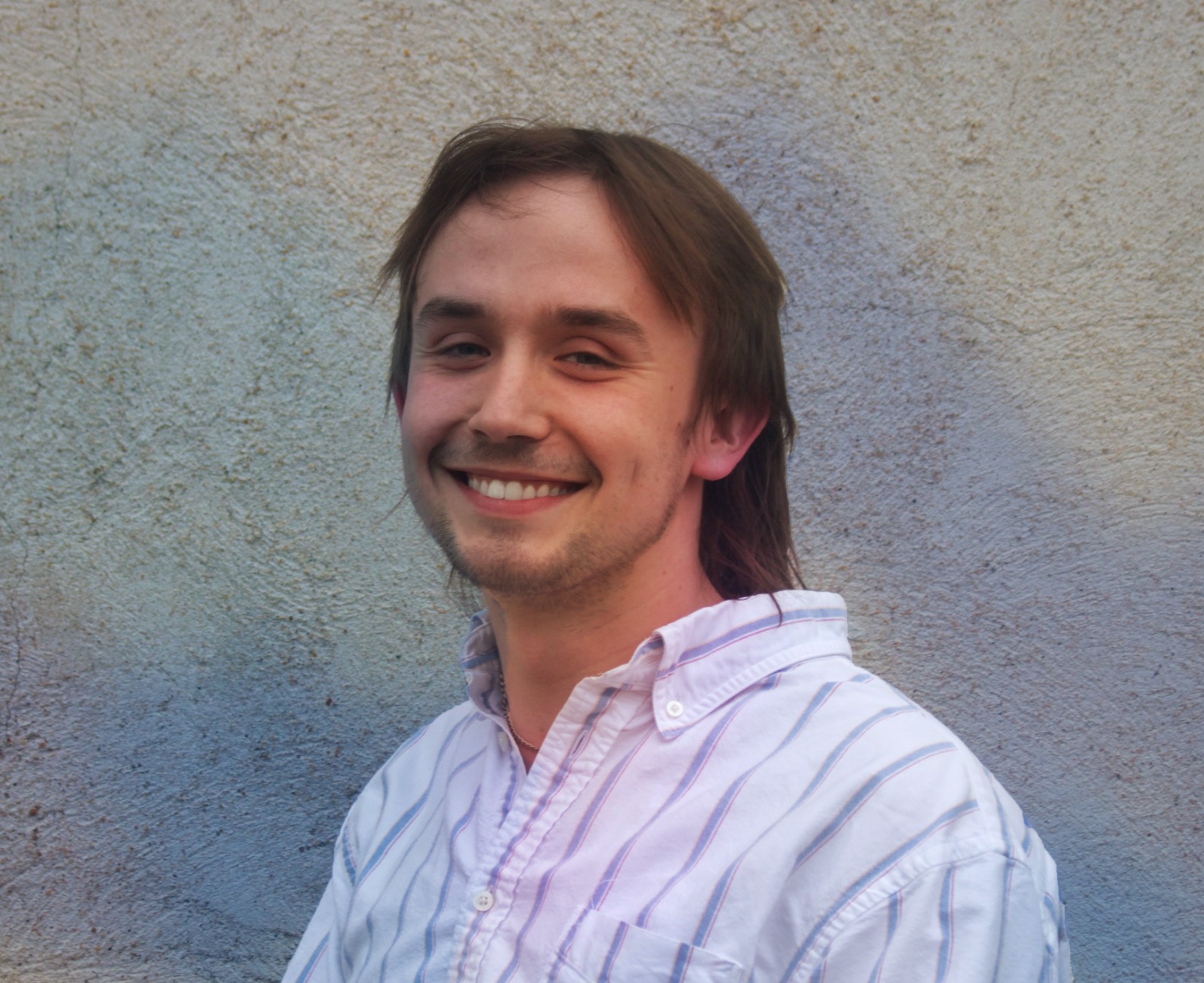 Zach Duke
Hey! I describe myself as a multidisciplinary artist, that loves exploring new and exciting mediums of creating. I have a background in Illustration from VCU, and working experience as a graphic designer. During 2022 I was able to work in the Visual Arts studios as a Studio Access Resident where I fell in-love with ceramic and metal working! I love incorporating animal and human narratives into my work and boarding on the fantastical, creating moody emotional and simple visual pleasures along the way.
Social Media: @dookington_
This instructor does not have any current classes scheduled. Check back later!