About the Instructor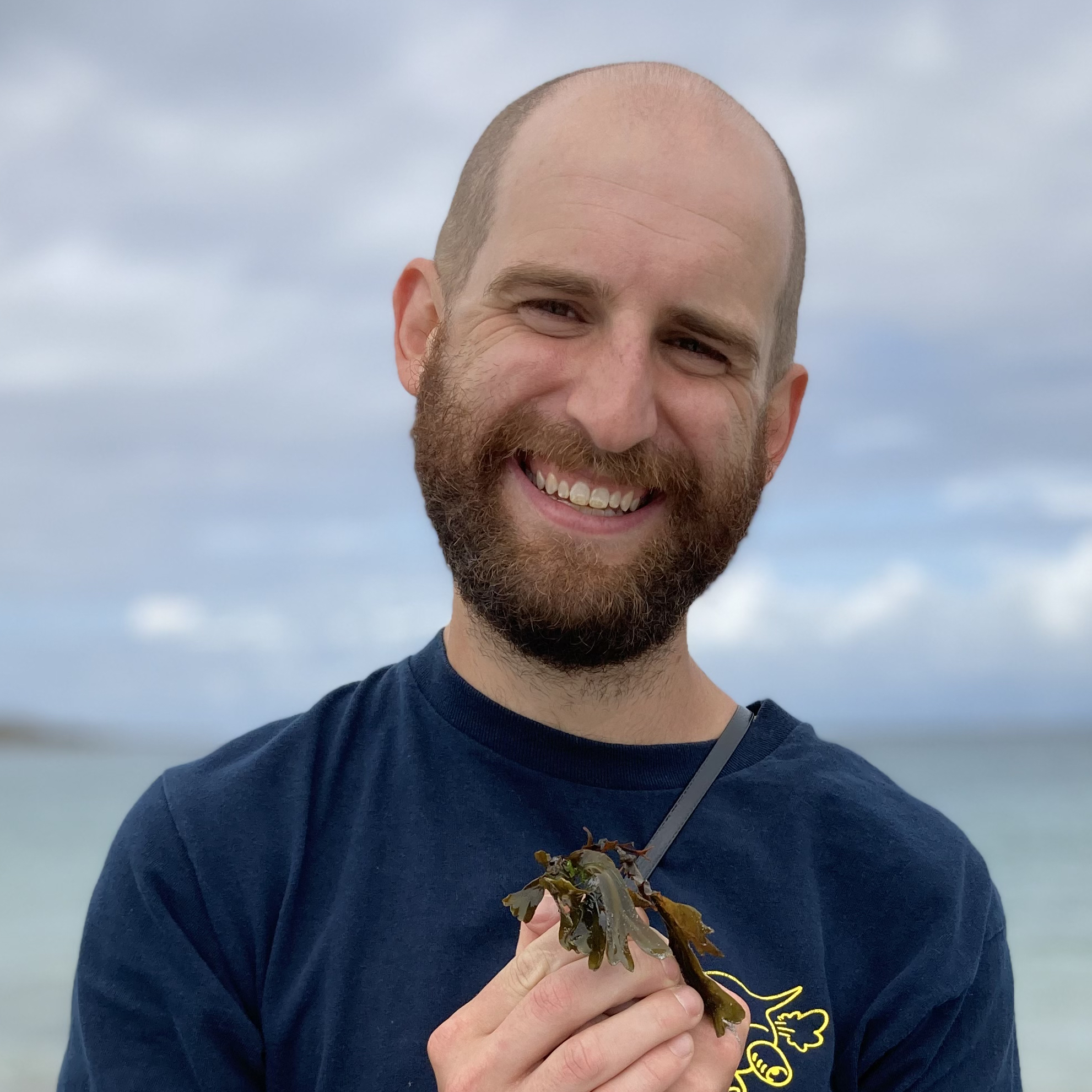 Tyler Brady
Tyler Storm Brady is a Virginia Beach artist living in Richmond, Virginia. Since obtaining a Bachelor's degree in Creative Advertising from Virginia Commonwealth University in 2014, Tyler has self-published a number of zines, created collector's cards and merchandise, built concrete skateparks, managed a digital printing prepress department, and was a Studio Access Resident at the Visual Arts Center of Richmond during Spring/Fall 2021. Tyler's current work focuses on photography, alternative printmaking methods, frame making, and visual design to discuss emotions, moments in time, and current topics.
Website: tylerstormbrady.com
This instructor does not have any current classes scheduled. Check back later!