About the Instructor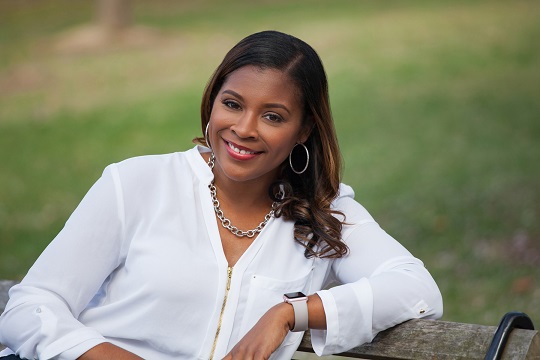 Sadeqa Johnson
Sadeqa Johnson, a former public relations manager, spent several years working with well-known authors such as JK Rowling, Bebe Moore Campbell, Amy Tan and Bishop TD Jakes before becoming an author herself. Her debut novel, Love in a Carry-on Bag, is the recipient of the 2013 Phillis Wheatley award for Best Fiction. She is the author of Second House From the Corner and And Then There Was Me which were both nominated for various awards.
Johnson is a motivational speaker, half marathon runner, sometimes yogi, wife and mother of three wonderful children. She lives in Midlothian, VA.
This instructor does not have any current classes scheduled. Check back later!