About the Instructor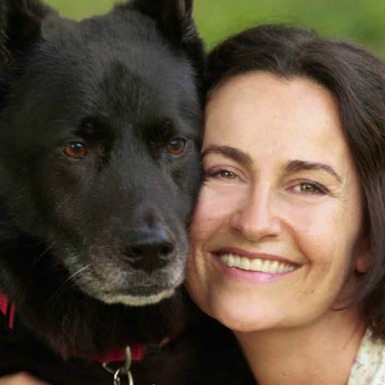 Rebecca D'Angelo
Rebecca D'Angelo has a BFA in photography and has spent her career shooting for major publications including National Geographic Traveler, Ebony, NY Times and the Washington Post, where she was the Society Beat photographer for fifteen years. Her Hurricane Katrina images are in the permanent collection of The Library of Congress and she has archived work in the collection of The National Museum of Women in the Arts. She has has two dogs she loves madly and loves to volunteer and do rescue work for animals. She currently works as a realtor, and has been featured on HGTV's "House Hunters". All of her clients receive a photo session.
Website: dangeloRVArealtor.com or rebeccadangelo.com
Instructor Website
This instructor does not have any current classes scheduled. Check back later!