About the Instructor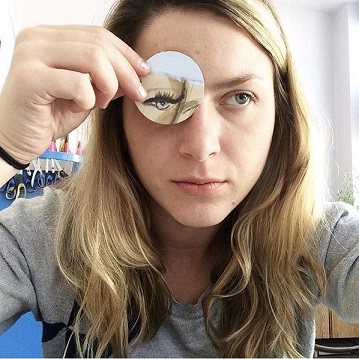 Molly McManus
Molly McManus earned her BA in Art History & Psychology from Virginia Commonwealth University in 2012 and has since worked with individuals with autism spectrum disorder in community and school settings. Molly is passionate about interdisciplinary art and has a love for embroidery, drawing inspiration from the natural world and themes of self-empowerment and advocacy. She is completing her Master's in Art Education from VCU and in her free time you can find her on a hike, loving on her dog and checking out new Richmond restaurants.
https://mcmanusmv.wixsite.com/mysite
This instructor does not have any current classes scheduled. Check back later!