About the Instructor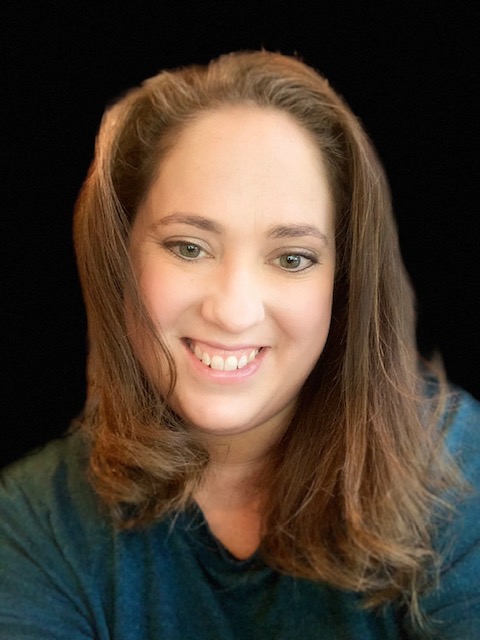 Michele Song
Michele is a Registered Nurse, wife, mother and textile artist. Born in Ohio, she earned her Bachelor of Science of Nursing from The Ohio State University, then headed off to New York City to work and play. Once in Richmond, she looked to art as an outlet from the stress that comes with a career in critical care nursing. After taking an Intro to Sewing class at Via Arts, she was hooked and hasn't taken her foot off the sewing pedal since. She enjoys working with various textiles to create abstract landscape and seascape art, as well as utilizing wool-blend felt to create floral arrangements.
Website: www.sewsongboutique.etsy.com
Instagram: @sewsongboutique
This instructor does not have any current classes scheduled. Check back later!