About the Instructor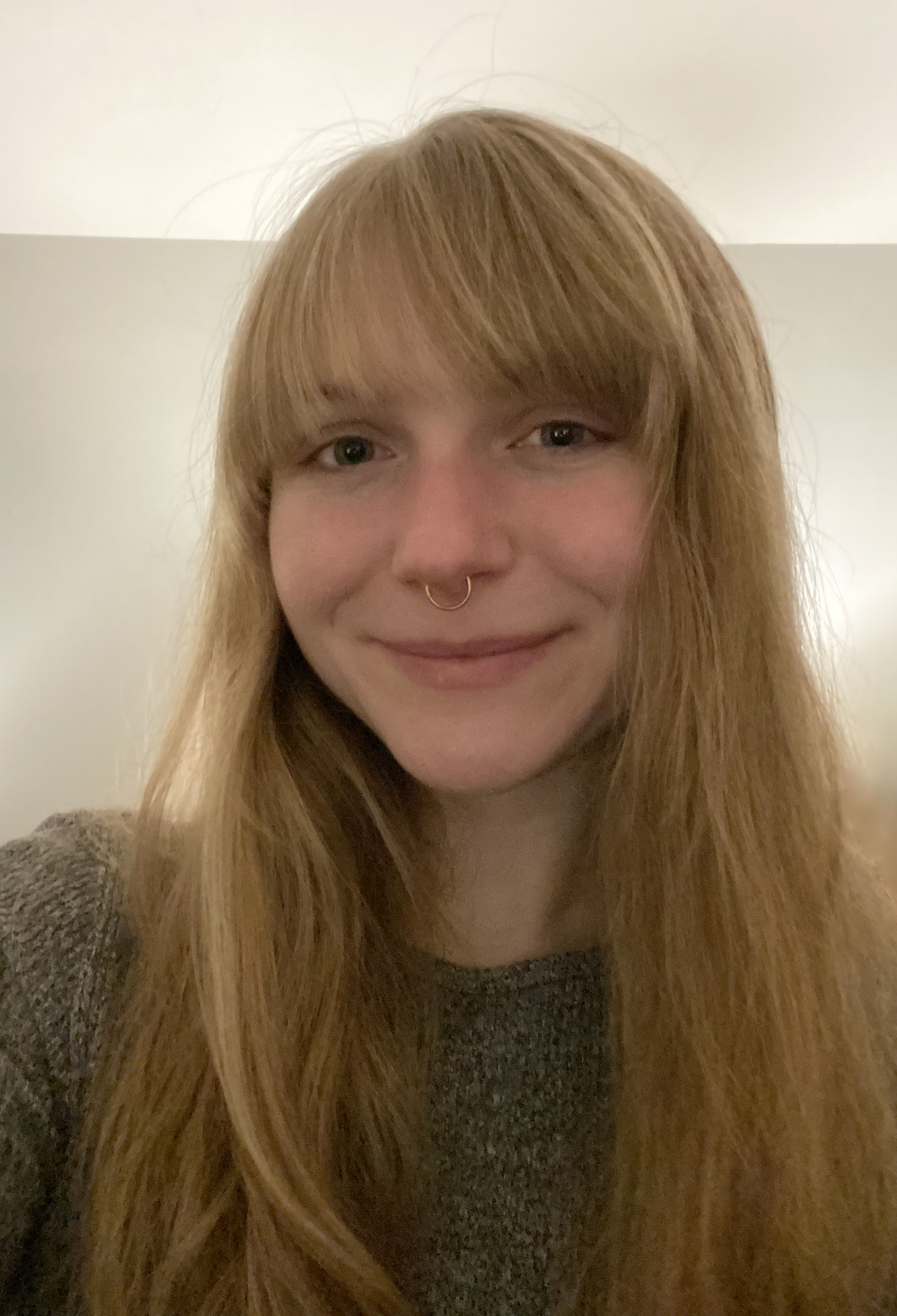 Menley Hunt
Sculptor and photographer Menley Hunt originates from South Carolina and currently lives in Richmond, Virginia. Menley received her B.F.A. in 2020 from Virginia Commonwealth University with a concentration in Sculpture + Extended Media. Her practice elevates the domestic, values familial connection, and considers the spirituality of objects and place. She is drawn to the physicality of darkroom photo processes and handmade practices that often culminate in installations. Menley has been a VisArts Photo Studio Monitor and has just completed their Studio Access Artists Residency. She has shown in various galleries in Richmond and is currently working with the Virginia Museum of Fine Arts Education Department alongside her practice.
Website: menleyhuntportfolio.wixsite.com/portfolio
This instructor does not have any current classes scheduled. Check back later!