About the Instructor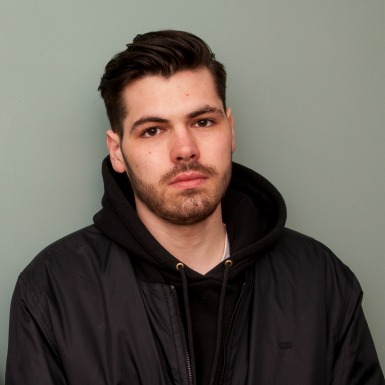 Matthew Rea
Matthew Rea is an exhibiting painter residing in Virginia. He graduated Summa Cum Laude with his Bachelor of Fine Arts from Virginia Commonwealth University's Painting and Printmaking Program in 2014. He has had work exhibited along the East coast at such spaces as, The Printmaking Center of New Jersey, Gallery Flux, and VCU's Depot Gallery. He currently paints and works in Richmond's Museum District.
Website: matthew-rea.com
Instructor Website
This instructor does not have any current classes scheduled. Check back later!